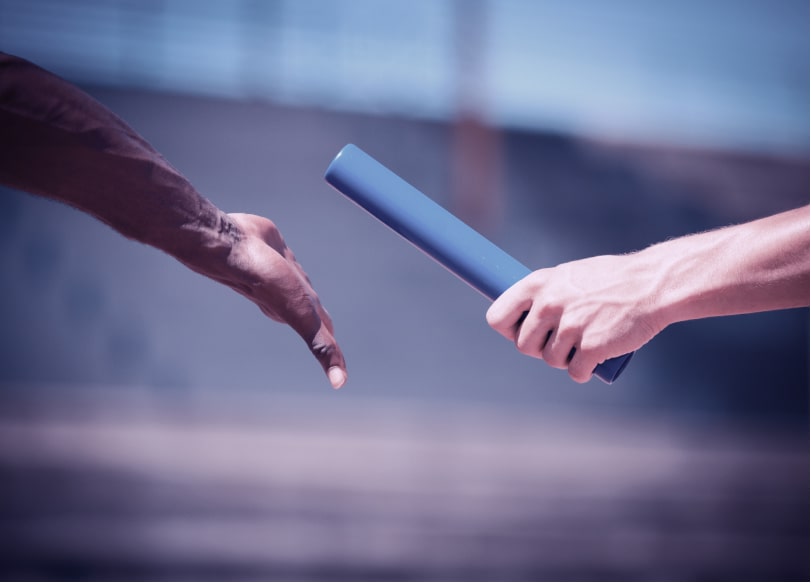 Get Access
Invest in Strategies Previously Only Available to the Uber-Rich
Historically, hedge funds have been a playground for the super-wealthy, requiring minimum investments ranging from $100,000 to millions of dollars. CARL eliminates those barriers, allowing accredited investors to enter the game with a minimum investment of just $20,000. Find alternative investment strategies that are perfect for you, and start diversifying your portfolio today!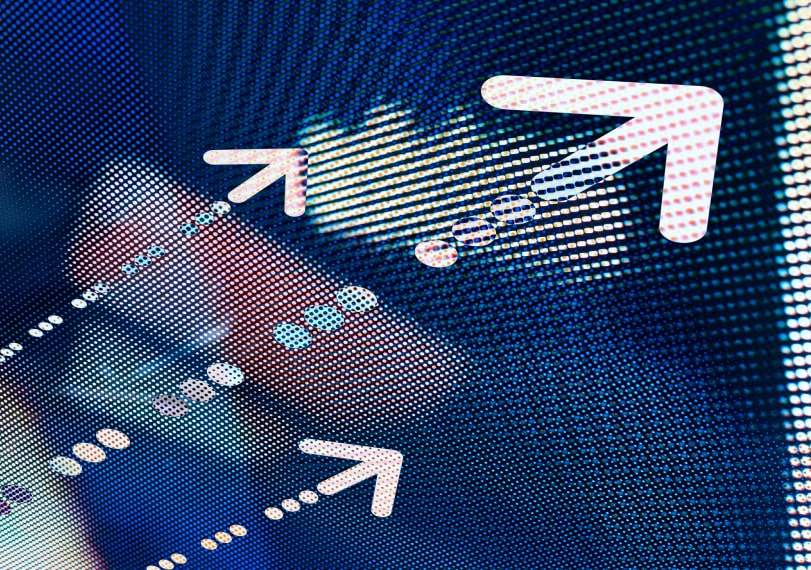 High-Yield Return Targets
Outperform the Competition With CARL
Hedge funds offer you more flexibility, fewer regulations, and chances of exceptional targeted returns compared to mutual funds, equity funds, bonds, stocks, or any other old-fashioned investment vehicle. In addition, the quantitative funds CARL specializes in are able to utilize more aggressive investing strategies since they are able to react quickly to market changes and general volatility.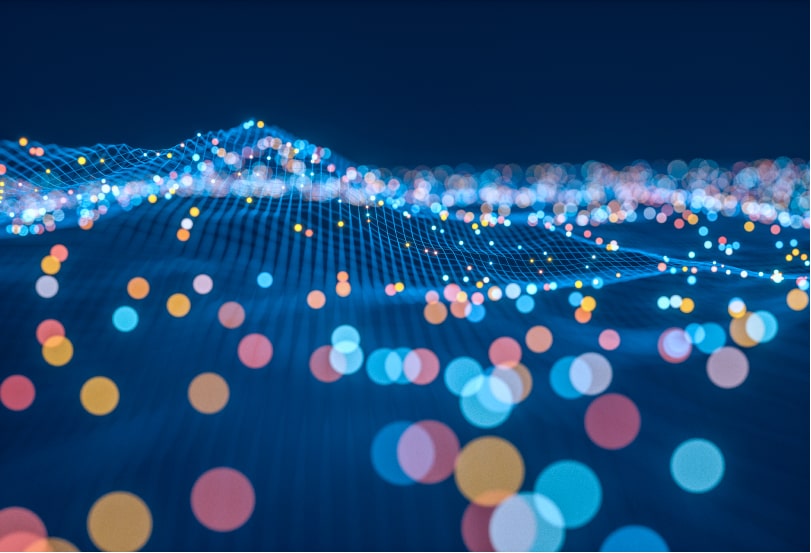 Invest with AI
Quantitative Hedge Fund Investments at Your Fingertips
CARL combines the benefits of hedge funds with quantitative investment strategies. Quants replace the human intuition factor with advanced computer algorithms and machine learning. By going full fintech, CARL prevents potentially egregious human errors, made by hedge fund managers, from ruining your hedge fund strategies. Avoid bad calls – e.g., over- or under-evaluating a particular asset – and reliably identify valuable assets for your portfolio.
As Seen on Media
Which Type of Investor Are You?
Advanced Hedge Fund Investment Strategies for All Types of Investors
CARL is open to all accredited investors, whether you're a private citizen looking to build your wealth or an institutional investor aiming to make the most out of your company's money.
Get Started
Three Easy Steps to Invest in Quants With CARL
Investing in quants is as easy as pie if you've got CARL on your side. Investors can set up the CARL app quickly and easily. All you need to do is qualify as an accredited investor, and you're ready to go!
Set Up Your Account
Quickly and securely connect your CARL account to your bank and transfer investment funds.
Analyze Investments
Using the tools within the CARL app, determine which strategies at what allocations are right for your investment goals.
Fund Your Investment
Simply save your portfolio settings and on the next strategy funding cycle your investment will be live!
What Investors Say About CARL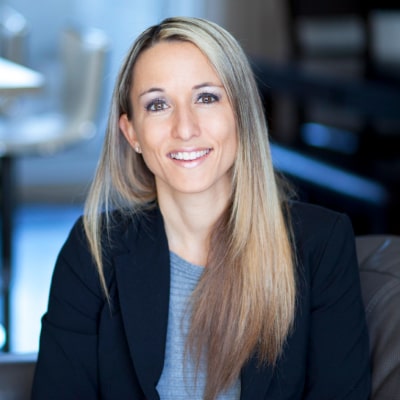 It was clear I wasn't going to make a portfolio that outperformed the market, so I wanted help that was hard to find. CARL connects me with professional investment managers who are experts at outperforming the market. I can now invest in more than just an index.
Olivia Doran
California
Our Strategies
Choose From a Variety of Hedge Fund Investment Strategies to Suit Your Needs
Combining flexibility and versatility, quant hedge funds are the perfect opportunity to cover all your bases. By exposing your portfolio to non-traditional asset classes besides traditional revenue areas like the stock market or real estate, you can gain lucrative benefits, especially in volatile markets. Whether you have years of experience as an investor or you're looking for new investment opportunities – CARL is your ticket to investment success.
FAQ
Frequently Asked Questions About Hedge Fund Investing
Whether you're just getting into investing via funds, looking for diversification strategies with quants, or you're generally interested in finance topics – you're sure to have questions. We collected the most common questions concerning hedge fund investments here. If yours aren't answered, feel free to contact us.
Investing in a hedge fund means that a number of investors have pooled money to achieve specific financial goals – mostly maximum returns at minimum risk. Hedge fund managers usually carry out the task of investing the money to accomplish these goals. They also implement a wide array of hedging strategies to protect the equity invested in the funds. At CARL, we are democratizing this process to allow accredited investors to take the reins, keep full control over their assets, and generate significant returns over time.
The world of investing is open to any individual, institution, or business that meets the specific criteria formulated by the federal government. All requirements concern an investor's available capital as well as a high enough income to be able to handle the risks involved with speculating on various financial markets. They aim at protecting the investors and their assets during short-term and long-term market fluctuations.
At CARL, we aim to lower the barriers for investing in quant hedge funds. We can offer our services to anyone who can fulfill the SEC's government-mandated requirements for accredited investors. To qualify, you need to fulfill at least one of the following requirements:
earned income exceeding $200,000 a year for the last two years
household income exceeding $300,000 per year for the previous two years for couples
net worth exceeding $1,000,000 exclusive of the primary residence's worth
CARL is a great alternative for IRA investors, institutional investors and individuals that are looking for multi-asset strategies. If you can be categorized in any one of these three categories, you have come to the right place to explore lucrative investment vehicles.
The hedge fund manager uses the pooled money to invest in assets. In terms of strategy, there is no general best practice or safest route as the inherent flexibility of the investment instrument allows for different approaches. Quants use various methods like computer modeling, quantitative analysis, or machine learning to identify revenue-creating investments, cutting human intuition out of the process.
Where private equity firms are restricted to specific industry and geographic sectors, hedge fund investing thrives on inherent flexibility. Hedge fund managers have the freedom to choose any given investment target and employ their preferred strategy for investing.
If you decide to use CARL as your path to alternative investments, our app is the best tool on the market. It gives you full oversight of any equity you have on your account, as well as real-time performance updates. As a third-party application, it uses live data from various sources to keep all information as up-to-date as possible.
Learning Center
Want to Learn More About Hedge Fund Investing?
The world of finance is open to anyone willing to educate themselves. You don't necessarily need a financial advisor to make sound decisions. As experts that handle investments with quant hedge funds at CARL, we know our way around town and love to share our knowledge. Dive into our various information resources to become a self-made future investor.