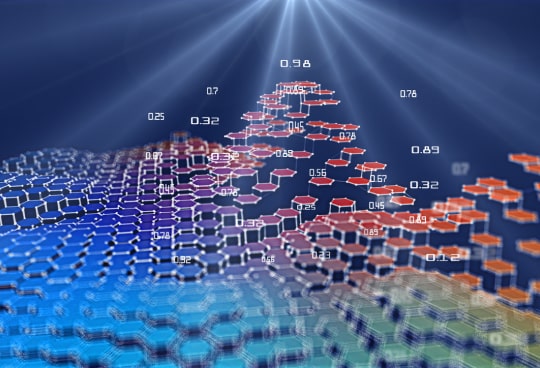 High Returns
Your One-Stop App for Investing in Top-Performing Strategies
Quant investment strategies identify and target financial assets and asset classes that outperform others by subtle operating factors. Instead of human intuition, they are based on digitally-driven analysis, which significantly decreases the probability of human error. These sophisticated solutions allow CARL to provide you with a versatile portfolio of short-term stock investments and long-term stock investements to choose from – generate revenue and achieve total financial freedom today.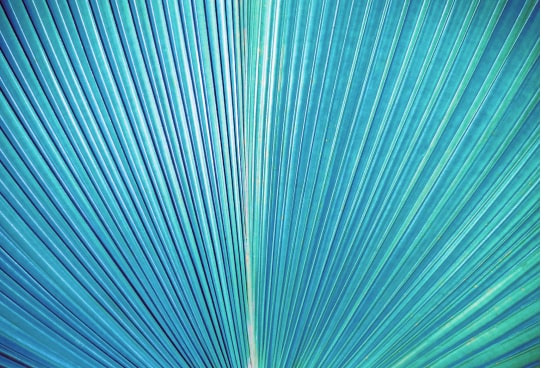 Wide Range
A Perfect Match for Every Type of Investor
At CARL, we utilize all of the advantages of quantitative investing strategies. Our data-driven portfolio of quant hedge funds provides you with various options to find an appropriate strategy and start investing in lucrative investment options. Benefit from diverse approaches that cover index futures, long-only equity or stocks, as well as statistically based commodity investments or long/short equity.
Get Started
Three Easy Steps to Invest in Quants With CARL
Investing in quants is as easy as pie if you've got CARL on your side. Investors can set up the CARL app quickly and easily. All you need to do is qualify as an accredited investor, and you're ready to go!
Set Up Your Account
Quickly and securely connect your CARL account to your bank and transfer investment funds.
Analyze Investments
Using the tools within the CARL app, determine which strategies at what allocations are right for your investment goals.
Fund Your Investment
Simply save your portfolio settings and on the next strategy funding cycle your investment will be live!
What Investors Say About CARL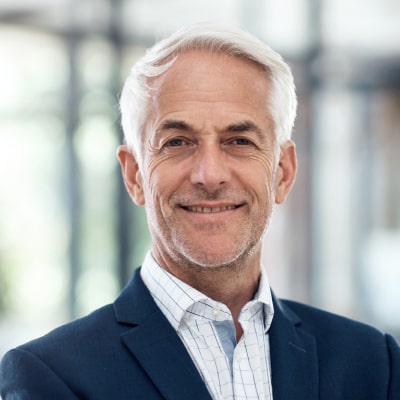 Today I checked my stock portfolio and wasn't feeling so great, way down. Then I checked my CARL portfolio and to my relief it was up. So great to have options regardless of the overall market!
John Lawyer
Georgia
As Seen on Media
Get To Know Our App
Learn More About CARL and How It Works
Become an active investor and diversify your portfolio by investing with CARL. Our investing strategies use various quantitative approaches to identify, analyse and evaluate profitable assets. Sign up today and chose fitting short-term as well as long-term investment strategies to generate new income streams and grow your wealth.
Get a Head Start as an Investor With Fitting Investment Strategies
An investing strategy follows a set of rules to help an investor achieve their short-term and long-term goals. The type of strategy for investing differs and is mainly dependent on the investor's preferences in engaging with the stock market or other investment instruments. There are many possible routes to follow when looking for a suitable strategy, ranging from actively managed ones to passive investing.
Outsmart your competitors by investing in lucrative dividend-paying investment plans at CARL.
One of the oldest tricks in the book – famously employed by Warren Buffett – is Value Investing. It is based on a certain mindset to invest in assets that are under-priced by the stock market and their competition. The principle is comparable to only buying items at a discount which are expected to obtain dividend-paying value over time. But markets and investing have changed, making Value Investing a rather old-school approach and at the same time offering different avenues to generate revenue.
Growth Investing is another example. Growth investors aim at increasing their capital by selecting growth stocks. These are typically smaller, unknown companies which are expected to generate above-average growth rates and, as a result, high-yield revenue. But this approach comes at a higher risk as the investment can fall through due to the company failing or due to other soft factors.
Value Investing, Growth Investing, quant hedge fund investing – whichever strategy you chose, you always have to keep asset allocation in mind. The underlying principle seeks to balance risks and rewards of all your investment assets to create a rounded out portfolio. It keeps in mind an investor's investment horizon as well as the original goals and the general risk tolerance.
Investors who don't shy away from markets with higher volatility are perfectly set up to use CARL's quant approaches to increase interest-rates and income.
Consider Your Risk Tolerance
Investing always means taking a risk – you don't have to be a finance genius to know that. But how you handle the market's inherent volatility is up to you. You can set yourself up for success by using a well-rounded portfolio covering different asset classes and pursuing short-term as well as longer-term goals. Diversification is key to achieving this. Various investment instruments such as real estate, mutual funds, ETFs, index funds and quant hedge funds offer different types and levels of risk and returns. Keep in mind which level of risk you're comfortable with when choosing short-term and long-term investments. By using CARL as your platform for all investments using quantitative approaches, you have already made the first step into the right direction.
Learning Center
Want to Learn More About Hedge Fund Investing?
The world of finance is open to anyone willing to educate themselves. You don't necessarily need a financial advisor to make sound decisions. As experts that handle investments with quant hedge funds at CARL, we know our way around town and love to share our knowledge. Dive into our various information resources to become a self-made future investor.
Common Questions
Frequently Asked Questions About Investment Strategies
Differing investor types and strategies, short- and long-term approaches, various investment instruments – staying informed about every type of investment strategy is no easy task. Here you'll find answers to some common questions, prepared by your quant hedge fund experts at CARL.
Conventional categories for investments are stocks, cash, and bonds. Real estate, private equity, most funds, and commodities are usually classified as alternative investments. Strategies dealing with the latter seek to generate revenue from those sources instead of going the more conventional route.
Buy-and-hold is a typical example of a passive investment strategy. This means keeping the invested stocks long-term, disregarding market fluctuations. Passive investors actively select their assets but don't concern themselves with short-term movements since they are in it for the long run.
These strategies are more commonly known as foreign direct investment or "FDI". Their goal is to gain a controlling interest in any given enterprise to shape its proceedings. This is achieved by funding capital exchanged for equity interest without purchasing stock shares.
Indexing means the approach to mimic an index's returns. It is a passive investment strategy as the investor performs according to a buy-and-hold principle to copy a particular equity or fixed-income index's performance.