Our Service Providers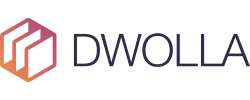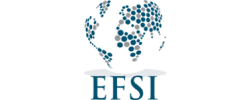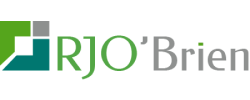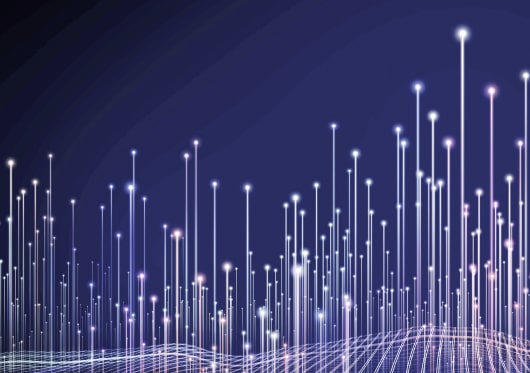 Common Problems
Are You Struggling to Grow Your Assets Under Management?
Well designed investment strategies target higher returns and build in protections against unexpcted downturns and catastrophic events. Unfortunately, most hedge fund managers have hard time growing assets due to:
Long sales cycle
Gate keepers and ineffient capital allocation
Lack of marketing and distribution channels
Operational complexity
Regulatory environment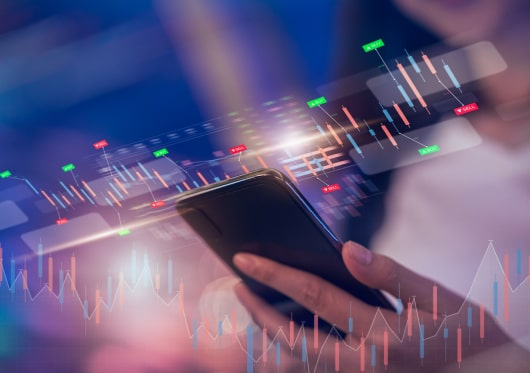 The Solution
CARL Is a Fund of Hedge Funds App and Technology Platform
CARL is a simple to use mobile application that makes it easy to invest in hedge fund investment strategies.
Managers grow AUM faster
Digital distribution marketing channel
Reduce sales cycle
Direct to investor (B2C)
Direct to advisor (B2B2C)
Increase capital allocation efficiency
Win-Win
Providing an Operational Efficient Investor-Manager-Relationship
The CARL platform connects generation X/Y tech savvy users with hedge fund managers and generates benefits for both investors and hedge fund managers.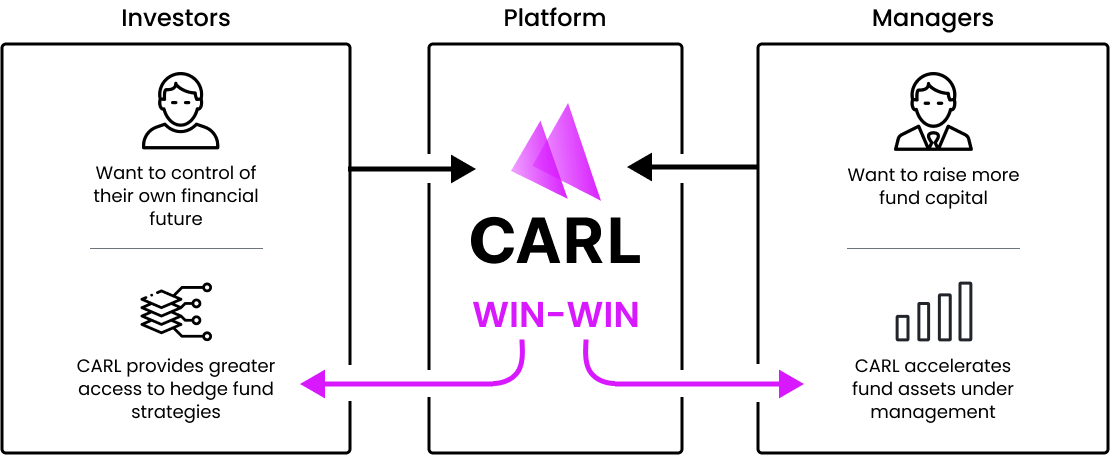 Investors
CARL aggregates small investments from tech savvy investors that previously did not have access to hedge fund investments.
Investors can invest at low minimums of $20K and build a diversified portfolio of sophisticated quant hedge fund strategies.
Through CARL's mobile applications investors are able to find strategies that fit their risk tolerance and return expectations right at their fingertips.
Managers
CARL white labels selected strategies and ensures that only the best investment opportunities are offered via our platform.
The CARL platform automates marketing, onboarding, KYC, AML, accreditation, ID verification, banking integration, mid-office, back-office, complience, taxes, allocation, administration, etc.
Managers are able to grow assets under management without having to rely solely on traditional institutional investors.
Our Strategies
Discover Our Variety of Quant Hedge Fund Strategies
CARL will partner with existing quantitative hedge funds to make their strategies available through its platform. Hedge fund partners are evaluated on their operations as well as a scientific, data driven evaluation of their strategies. The goal is to provide portfolios with low inter-fund correlation, high expected returns, and low equity market correlation. We strive to provide diversification and are constantly looking for managers with different and unique ideas.
How to Partner With CARL
Our Quick and Easy Origination Process
CARL's philosophy is reducing friction for both our investors and our managers. From accredited investor certification to broker and bank API integrations to manager onboarding, much of the process has been automated to ensure accuracy, efficiency, and ease for all stakeholders.
Initiation & Due Diligence
Our team will evaluate and vet the trading strategy, drawing upon decades of combined institutional experience spanning trading, portfolio management, manager selection, payments processing, and software development.
Funding
Within 3 to 4 months, the new US-domiciled CARL hedge fund vehicle will break escrow and commence live trading as monthly subscriptions are now available to CARL's expansive accredited investor base.
Servicing Activities
Ongoing activities such as marketing, regulatory filings, investor relations, tax documentation, etc. are all managed by CARL thereby leaving the portfolio manager to solely concentrate on generating alpha.
If you are an experienced hedge fund manager and would like to partner with CARL, we'd love to hear from you.