Our purpose
Why CARL Exists
Investing in hedge funds has traditionally been the exclusive privilege of super-rich individuals or institutional investors. But even for those wealthy and professional investors, it has been difficult to gain access to these high-value investments.
For these reasons, CARL is on a mission to tear down barriers to access and democratize quantitative hedge funds investing in order to provide as many investors as possible with the most sophisticated technological investment opportunities, so that they can both benefit from the most profitable investment opportunities in the market and minimize their own risk through a diversified portfolio.
We dream of a modern investment space where comprehensive data is accessible easily, literally with just a few finger tips, and investors are treated like the capable, analytical and sophisticated individuals they generally are.
We believe that when provided with this data, investors will be able to understand these sophisticated investments and make quality decisions for their own portfolios. Investing in quantitative hedge funds should be available quickly, without red tape and a lot of paperwork, to as many investors as possible, regardless of how much they have to invest or how much formal investment education they have received.
We are working hard to ensure that CARL is that innovative investment space and that our dream becomes a reality.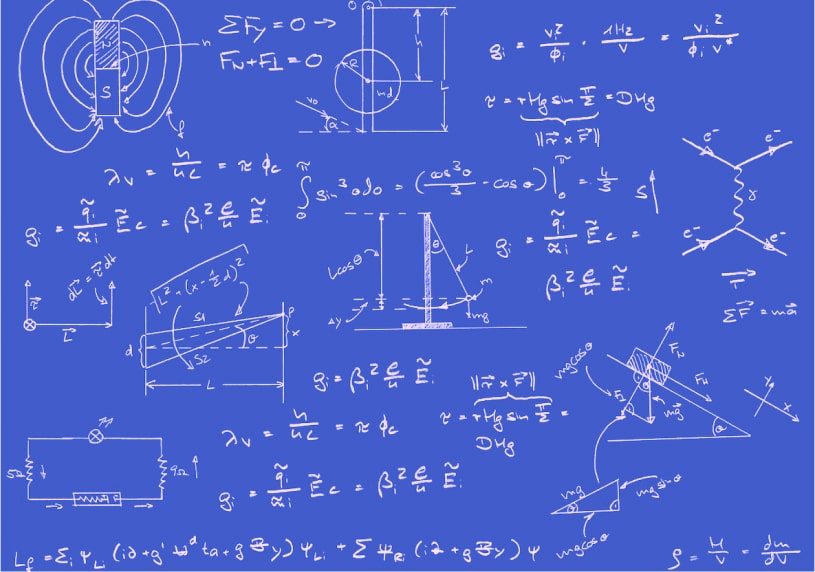 What does Carl mean?
The Name Carl Derives From Famous Mathematician Carl Friedrich Gauss
What we do at CARL is inspired by Carl Friedrich Gauss, one of the greatest mathematicians of all time. With his mathematical contributions, he is known for making major breakthroughs in both mathematics and physics. With ingenuity, he developed mathematical concepts that transformed empirical observations into computable events. This is not only the root of the AI-based technology behind the CARL app, but also the core belief we all share at CARL: mathematics are capable of improving our world every day.
The Minds Behind
Meet the CARL Team
The CARL Office
We Are Located in the Heart of New York's Financial District

What Investors Say About CARL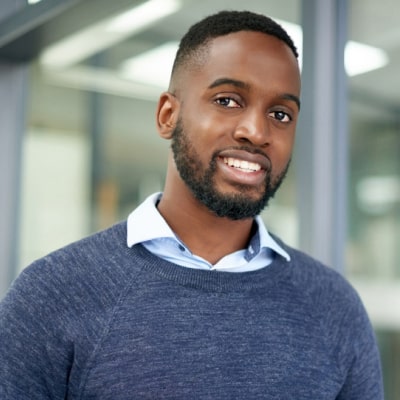 "Diversifying my portfolio felt like stocks and real estate were the only options, with bonds not really diversification anymore. If 60/40 doesn't work then what's the answer? Every CARL fund is reasonably uncorrelated, I could actually "shop" my diversification! It's great."
Frank Herold
Florida
Our Service Providers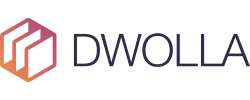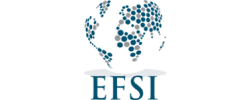 Learning Center
Want to Learn More About Hedge Fund Investing?