CARL is dedicated to dismantling barriers to alternative investments, actively building the essential tools and services that empower investors to navigate and engage in sophisticated alternative investment opportunities. Our commitment revolves around providing members with the resources they need to manage and invest in alternative investment funds. The Club operates with a clear focus on maximizing benefits for its members.
We believe in bringing together like-minded individuals who share a passion for investment, financial growth and have a common level of financial sophistication. The CARL Club is a safe place to learn, exchange ideas and meet other accredited investors.
We believe in fostering a community of like-minded accredited investors who share a passion for exploring exclusive financial opportunities. Our commitment is to create an environment that facilitates meaningful connections, knowledge exchange, and collaborative ventures. Whether you're an experienced investor or just getting started, our club is designed to provide a supportive platform where members can engage, learn, and thrive together.
Join us on a journey where your financial aspirations align with a community dedicated to excellence and shared success. As a valued member of the CARL Club your presence enhances the collective wisdom and experience of our community. We look forward to your active participation, contributions, and collaboration with your fellow accredited investors.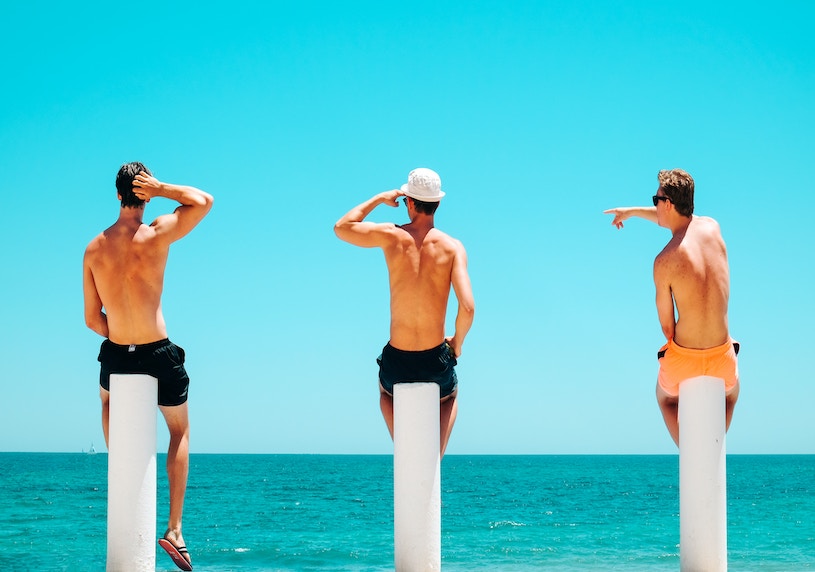 Why Join the CARL Club
The Club is organized for the benefit of its Members.
Joining the club offers a unique opportunity to align with a community centered around members' investing interests. While our primary focus revolves around investment-related topics, we go beyond by delving into broader subjects relevant to our diverse membership. Our platform serves as a dynamic space to learn, discover, and share with other members. Topics covered include, but are not limited to, asset management, investment opportunities, estate planning, insurance needs, charity, and more. What sets us apart is that all information is contributed by existing members who possess a deep understanding of the evolving needs of accredited investors across various life stages. Join us for an enriching experience where valuable insights and connections await.
COMMON QUESTIONS
Frequently Asked Questions About the CARL Investment Club
Here you'll find answers to some common questions about the CARL Club.
Membership is restricted to accredited investors only. To join you must verify your accreditation status. Join today!
Accredited investors typically include individuals with a high income or substantial net worth, as defined by regulatory authorities. In the U.S., this may include individuals with an annual income of at least $200,000 (or $300,000 for joint income with a spouse) or a net worth exceeding $1 million, excluding the value of their primary residence.
To verify your investor status you need to create a CARL account. To create your account click here Membership is free. In fact, if you qualify, you actually get paid to belong.
The CARL Club provides members with exclusive access to curated investment opportunities, networking events, expert-led webinars, educational resources, and members-only gatherings. Additionally, members enjoy personalized support and insights tailored to their unique financial goals.
All service providers and vendors associated with your interests express a keen interest in promoting their offerings to you. The Club meticulously evaluates and assesses these professionals and vendors with valuable input from its members. Upon approval, the Club charges fees for access and advertising to the Membership, contributing to the financial prosperity of the Club. Consequently, members accrue awards commensurate with their individual contributions to the Network. These rewards will be redeemable by members. The Club will implement different models of revenue sharing to make sure all members get to participate and share the benefits.
Yes, if you are an investor in any of the CARL investment options, CARL will provide you, free of charge, with your accredited investor verification passport. You can use this document to demonstrate you are an accredited investor. There is a charge to issue an investor verification letter if you are not invested in any of the CARL alternative investment offerings.
We take member confidentiality seriously. All personal and financial information shared with us is treated with the utmost discretion and in accordance with applicable privacy laws. We use the information only to ensure you are an accredited investor. We do not sell or share your information with anyone.
Members have access to a range of exclusive investment opportunities already on the CARL investment platform. Additional opportunities to invest in private equity deals, venture capital projects, and others not accessible to the general public will also be available to members.
Members will receive regular communications, including invitations to events, webinars, and updates on exclusive investment opportunities. Additionally, our website and member portal will feature a calendar of upcoming events.
What Investors Say About CARL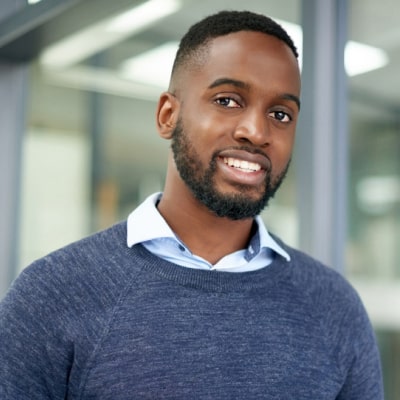 "Diversifying my portfolio felt like stocks and real estate were the only options, with bonds not really diversification anymore. If 60/40 doesn't work then what's the answer? Every CARL fund is reasonably uncorrelated, I could actually "shop" my diversification! It's great."
Frank Herold
Florida
Learning Center
Do you Want to Learn More About Alternative Investments?