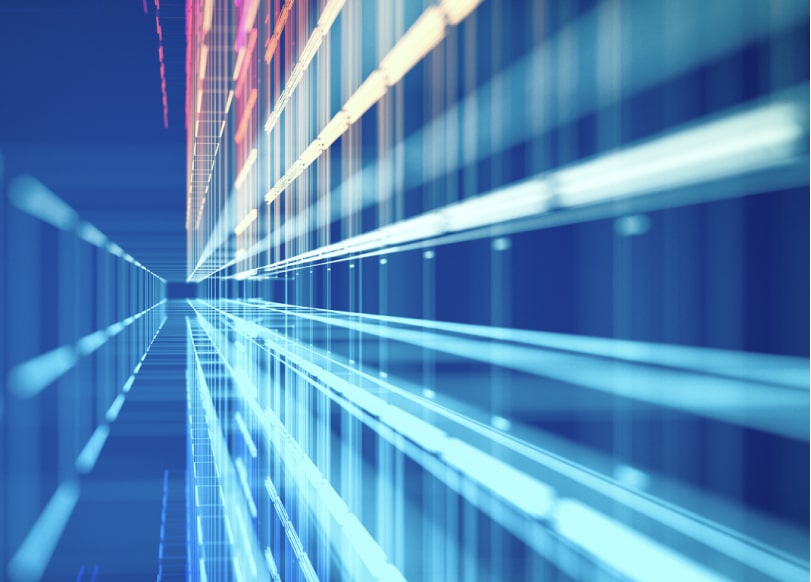 Trading Opportunities
Top-Quality Quant Trading Strategies
CARL isn't just a powerful app for trading. We also provide you with several promising quant investment strategies to choose from, based on your personal preferences. These range from quants with minimal human interference to full-fledged algorithmic trading strategies and from strategies investing in commodities to futures investments. Get the CARL app now and enjoy the new age of digital trade.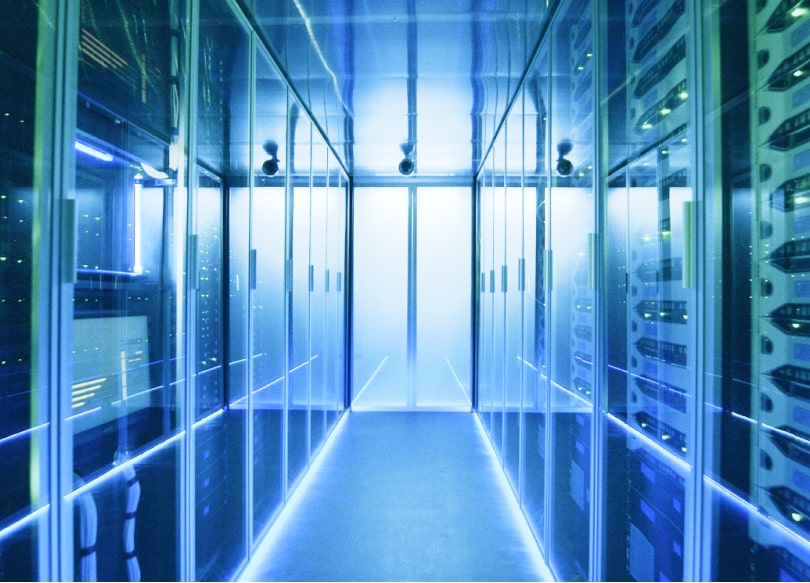 Get Access
Gain Access to Quantitative Funds Previously Only Available to a Small Elite
If you're wondering how to get into quantitative trading, CARL is exactly what you're looking for. We democratize access, enabling private citizens to get into investment strategies previously only available to institutions and the uber-rich. We believe that algorithmic trading and the quantitative approach as a whole should be open to any accredited investor as this helps level the playing field.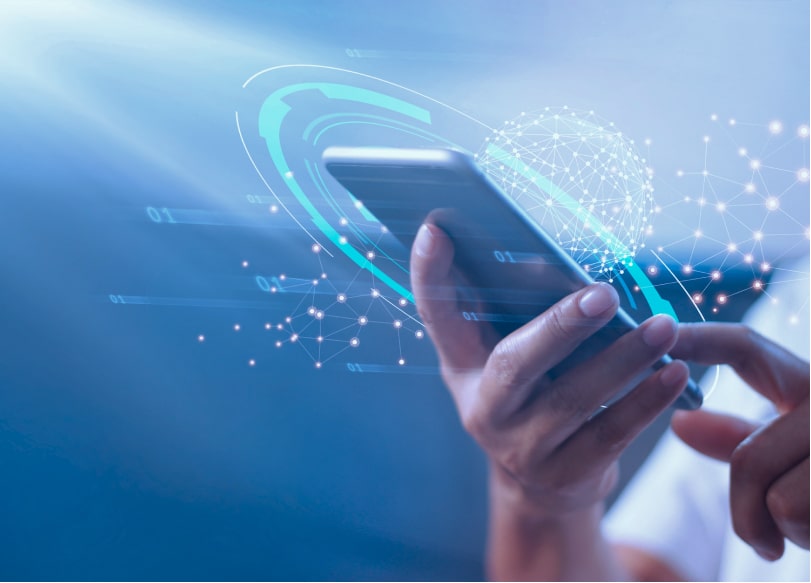 Trading App
The CARL App – Algorithmic Trading at Your Fingertips
It doesn't matter where you are or when you make your best investment decisions – with the CARL app, you have complete control over your portfolio, anywhere and at any time. Invest, check your portfolio in real-time, or cash in on your chosen strategies with the CARL mobile app. It's never been easier to excel at algorithmic trading.
As Seen on Media
Low Barriers of Entry
Quantitative Trading Made Easy – With CARL
Finally, quantitative trading strategies are accessible for the vast majority of traders. CARL offers you unprecedented access into the world of quants, with easy account setup and a low minimum investment of only $20,000. Download the CARL app today and find out why quant investing is taking the world by storm.
Get Started
Three Easy Steps to Invest in Quants With CARL
Investing in quants is as easy as pie if you've got CARL on your side. Investors can set up the CARL app quickly and easily. All you need to do is qualify as an accredited investor, and you're ready to go!
Set Up Your Account
Quickly and securely connect your CARL account to your bank and transfer investment funds.
Analyze Investments
Using the tools within the CARL app, determine which strategies at what allocations are right for your investment goals.
Fund Your Investment
Simply save your portfolio settings and on the next strategy funding cycle your investment will be live!
What Investors Say About CARL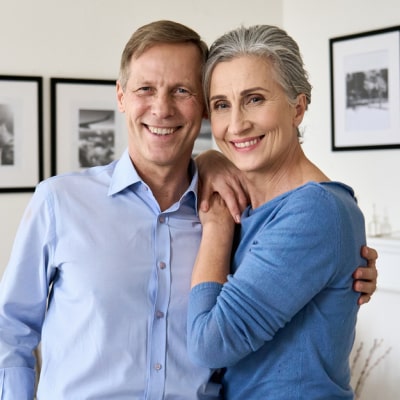 "I was looking for a simple way to get a hedge in my portfolio so when the market's down I can benefit. CARL gave me several strategies to choose from, and now my portfolio is balanced the way I wanted."
John and Doris Miller
Alabama
Which Type of Investor Are You?
Better Hedge Fund Investment Strategies for All Types of Investors
CARL is open to all accredited investors, whether you're a private citizen looking to build your wealth or an institutional investor aiming to make the most out of your company's money.
OUR STRATEGIES
Choose from a variety of hedge fund investment strategies to suit your needs
Combining flexibility and versatility, quant hedge funds are the perfect opportunity to cover all your bases. By exposing your portfolio to non-traditional asset classes besides traditional revenue areas like the stock market or real estate, you can gain lucrative benefits, especially in volatile markets. Whether you have years of experience as an investor or you're looking for new investment opportunities – CARL is your ticket to investment success.
What Is Quantitative Trading?
Hedge funds are a powerful tool to build your wealth or diversify your portfolio. The linchpin of these funds has always been their managers, however. As long as they keep their ears to the ground and make smart decisions when investing, the fund flourishes. But people are prone to making mistakes or missing the forest for the trees.
That's why fund managers sometimes overvalue or undervalue assets or miss great trading opportunities because they missed a tiny detail when examining an asset or a market trend. Quants don't make these mistakes because they use mathematical trade investment algorithms and the latest advances in computer sciences to come to an systematic investing decision. They model the market to figure out where to invest and their processors can identify even minute opportunities ripe for the taking.
Using algorithm-based decision making and trading strategies, quants have proven time and again that they can outperform traditional investment strategies – which is why CARL's strategies have 15%+ targeted returns. Some of these funds completely automate algorithmic trading, while others follow a more mixed strategy with quantitative analysis and human oversight, but they all have one thing in common: They face the challenges of the digital age with tools fit for the digital age.
How to Start Algorithmic Trading With CARL
CARL offers you everything you need to get into quants and algorithmic trading. Since these funds are so heavily data-driven, the CARL app's features include showing useful data points for each of the available quants, such as annualized volatility, annualized return, detailed historical performance analyses as well as real-time performance tracking for your chosen systematic trading strategies.
All you need to do to get access is to download the app, create an account, go through our due-diligence process and put at least $20,000 onto your account. Once that's done, you have instant access to some of the most interesting quantitative trading opportunities around.
Learning Center
Want to Learn More About Hedge Fund Investing?
The world of finance is open to anyone willing to educate themselves. You don't necessarily need a financial advisor to make sound decisions. As experts that handle investments with quant hedge funds at CARL, we know our way around town and love to share our knowledge. Dive into our various information resources to become a self-made future investor.