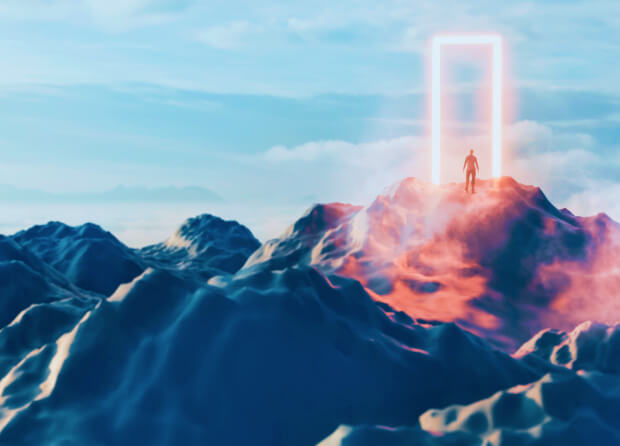 Access the quant world
Access Quantitative Hedge Funds Previously Only Available to Institutions and the Uber-Rich
It used to be only institutional investors and extremely wealthy individuals who had the time, the capital, and the knowledge to invest in quants. And then came CARL: With comprehensive information about the performance of our strategies and all the tools you need to invest in them, even private investors can now get into the funding game. Build your wealth with quant funds!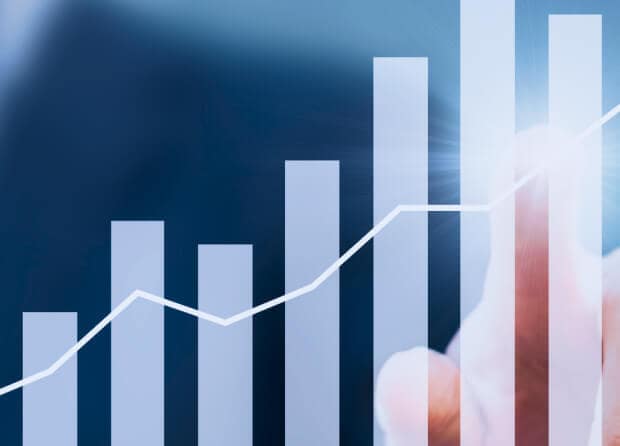 Outperform the Market
Forget Private Equity – Quants Are Where the Money Is!
CARL's quantitative investment strategies have 15%+ targeted returns, making them potentially more lucrative than any type of private equity or other types of alternative investment. Quants regularly outperform most traditional funds, making them an ideal investment vehicle for private investors.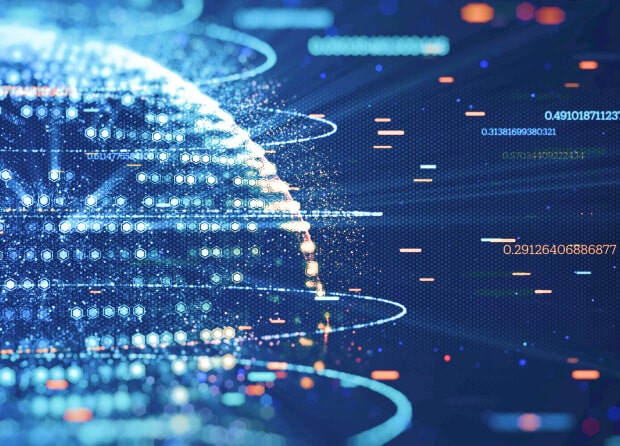 Diversify Your Portfolio
CARL's Quants Are Perfect for Diversifying Your Portfolio
If you already have an investment portfolio to grow your equity, you might be looking for ways to diversify and decrease the risk associated with your investments. Quants are perfect for this, thanks to their algorithm-focused structure and hedging strategies. In fact, they are designed to excel during periods of high market volatility, which turns them into the perfect safety net for your private equity-focused strategies or other investments.
As Seen on Media
Get Started
Three Easy Steps to Invest in Quants With CARL
Investing in quants is as easy as pie if you've got CARL on your side. Investors can set up the CARL app quickly and easily. All you need to do is qualify as an accredited investor, and you're ready to go!
Set Up Your Account
Quickly and securely connect your CARL account to your bank and transfer investment funds.
Analyze Investments
Using the tools within the CARL app, determine which strategies at what allocations are right for your investment goals.
Fund Your Investment
Simply save your portfolio settings and on the next strategy funding cycle your investment will be live!
What Investors Say About CARL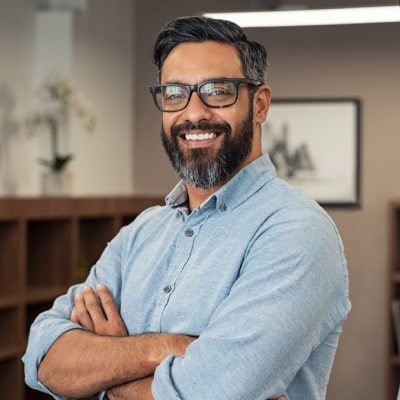 "I didn't know investments like this existed before finding CARL, and I guess they didn't for regular investors until now. It provides so many more options, I can now manage my own hedge fund portfolio, diversify my investments and I have the potential to earn a return regardless of market direction."
Chris
CFO, Michigan
Our Strategies
Choose From a Variety of Hedge Fund Investment Strategies to Suit Your Needs
Combining flexibility and versatility, quant hedge funds are the perfect opportunity to cover all your bases. By exposing your portfolio to non-traditional asset classes besides traditional revenue areas like the stock market or real estate, you can gain lucrative benefits, especially in volatile markets. Whether you have years of experience as an investor or you're looking for new investment opportunities – CARL is your ticket to investment success.
Private Investors Can Excel With CARL
As a high-net-worth individual or accredited investor, you've probably had your eyes on quant funds at some point. But you might have felt like you just don't know enough about how they work or where to find reliable information about available funds. CARL is here to change this status quo – after all, quants are much to lucrative to leave them all for institutional investors.
The CARL app provides you with access to our quantitative investment strategies and it also gives you all the tools you need to determine which of them is perfect for your portfolio, based on the type of assets they trade in, their annualized volatility historical performance and so on. The app allows you to invest directly into your chosen fund and keep an eye on it anywhere, at any time, thanks to real-time performance tracking.
As a private investor, all you need to do is download CARL, set up an account, go through our vetting process to determine if you qualify as an accredited investor and book the $20,000 minimum investment onto your account – that's it. You're now ready to supplement or diversify your portfolio with sophisticated financial strategies.
It's never been easier for private investors to get into quantitative investment strategies.
LEARNING CENTER
Want to Learn More About Hedge Fund Investing?
The world of finance is open to anyone willing to educate themselves. You don't necessarily need a financial advisor to make sound decisions. As experts that handle investments with quant hedge funds at CARL, we know our way around town and love to share our knowledge. Dive into our various information resources to become a self-made future investor.