Browse Our Extensive Archive of Articles on Investment Basics
Generally speaking, investing is like riding a bike: Once learned, you never forget. But you need to learn it first. To help you get started, we have collected a bunch of articles about all relevant investment basics. Read about what's essential and get a head start with CARL.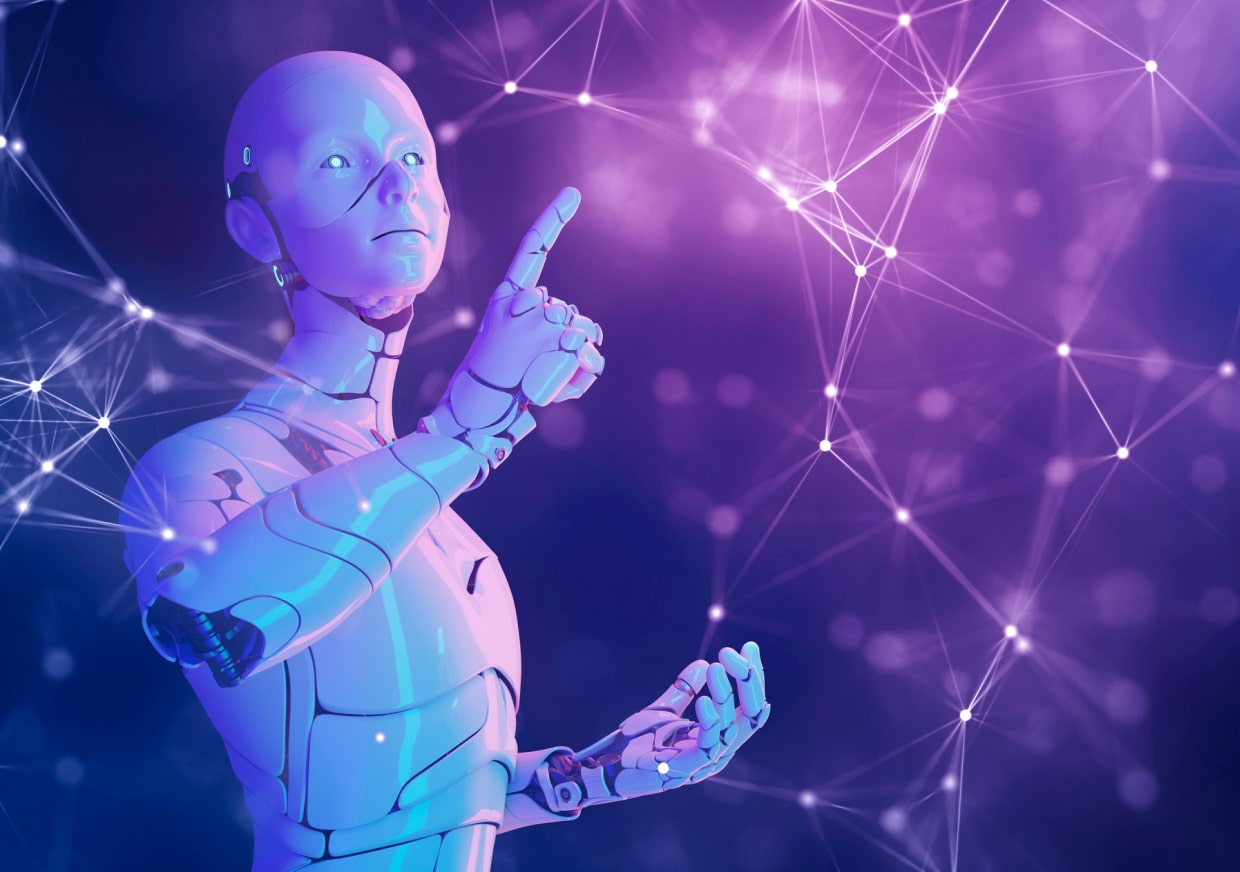 Investing in hedge funds – Discover a new world of opportunity for all accredited investors. Learn what hedge funds are, which advantages they can offer compared to other alternative investment options, and how CARL can help you get in the game.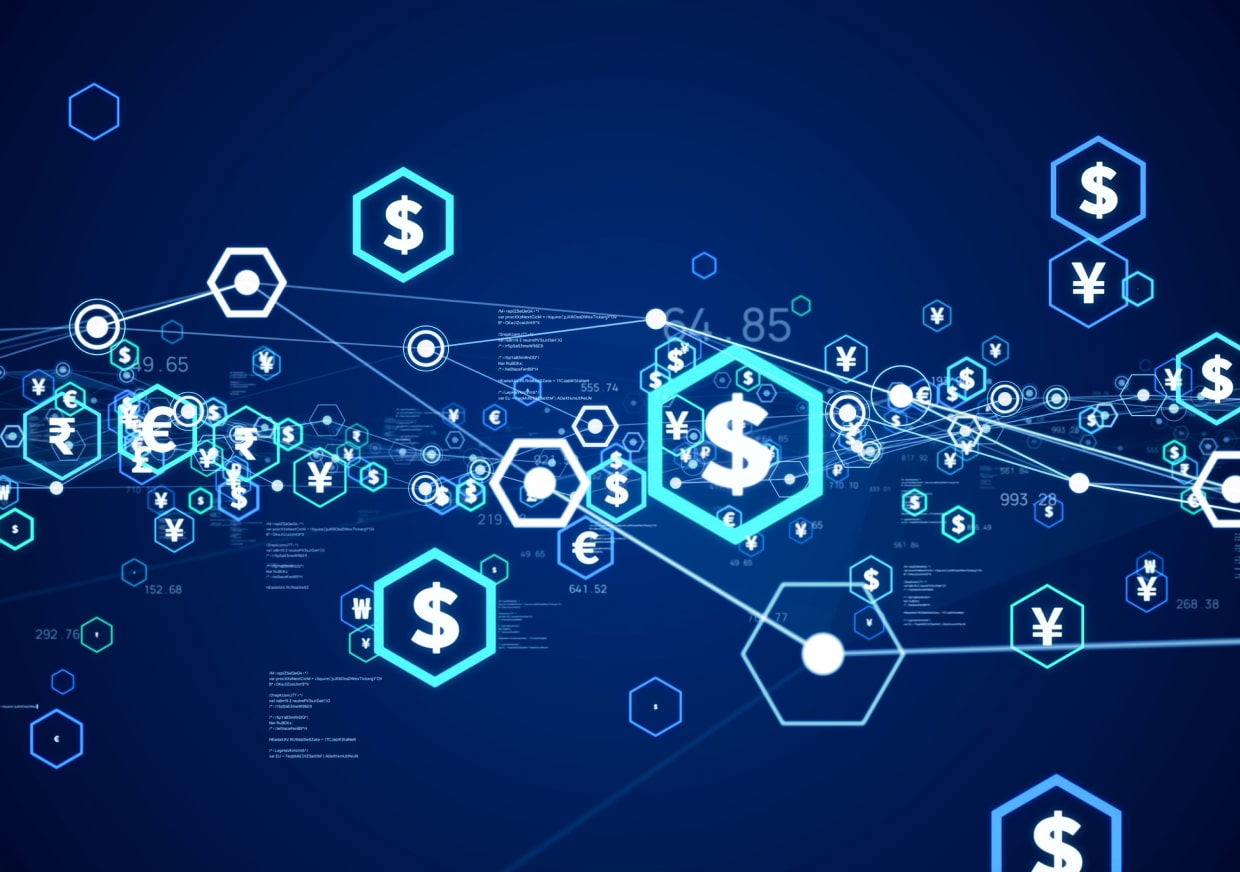 One of the most important basics for successful investors is portfolio diversification, to minimize risk and loss, generate income and protect existing capital. Learn how CARL helps diversify your portfolio by investing in high-quality quant hedge funds.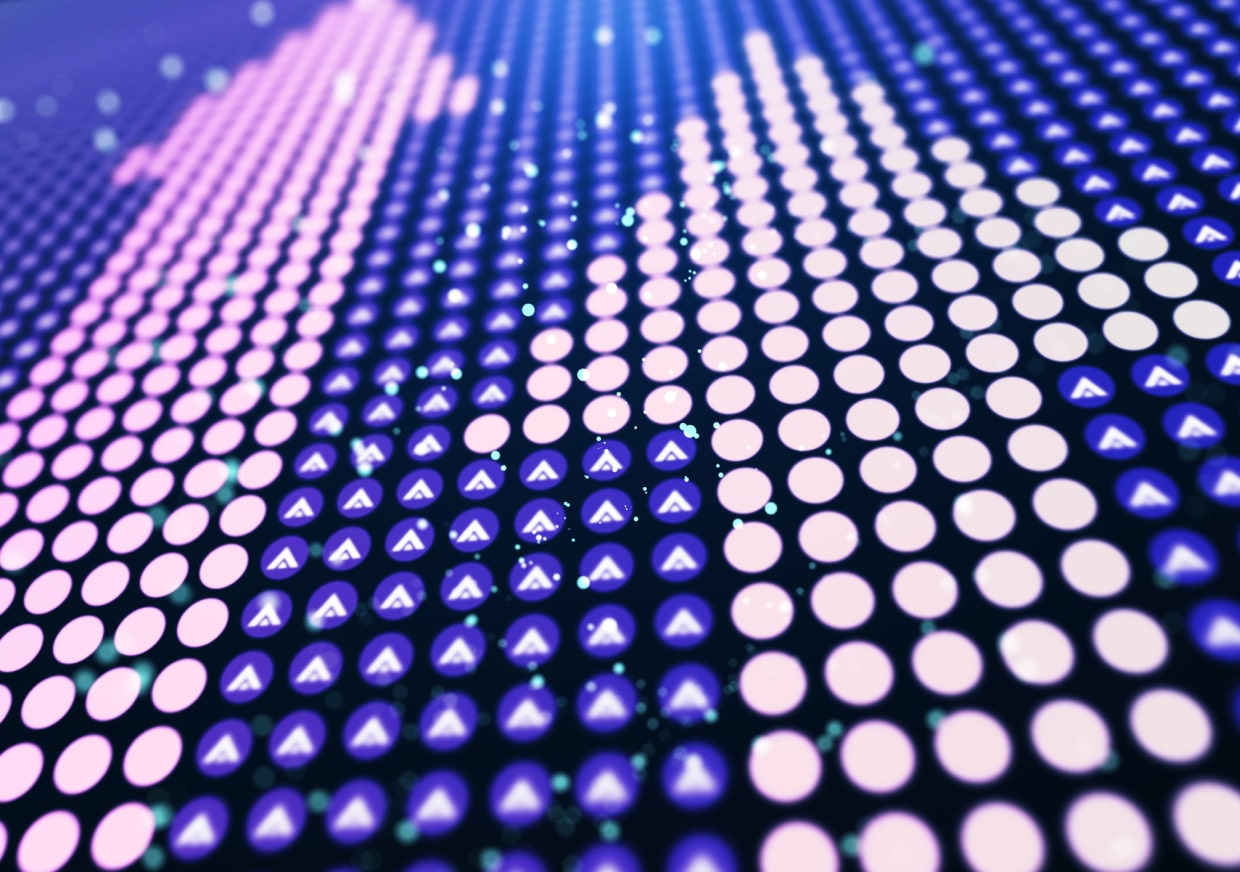 Investments deploy capital with the intention of a greater payoff in the future than what was originally put in. Discover the extensive investment universe, learn more about assets and how they can be acquired to generate income or increase their value.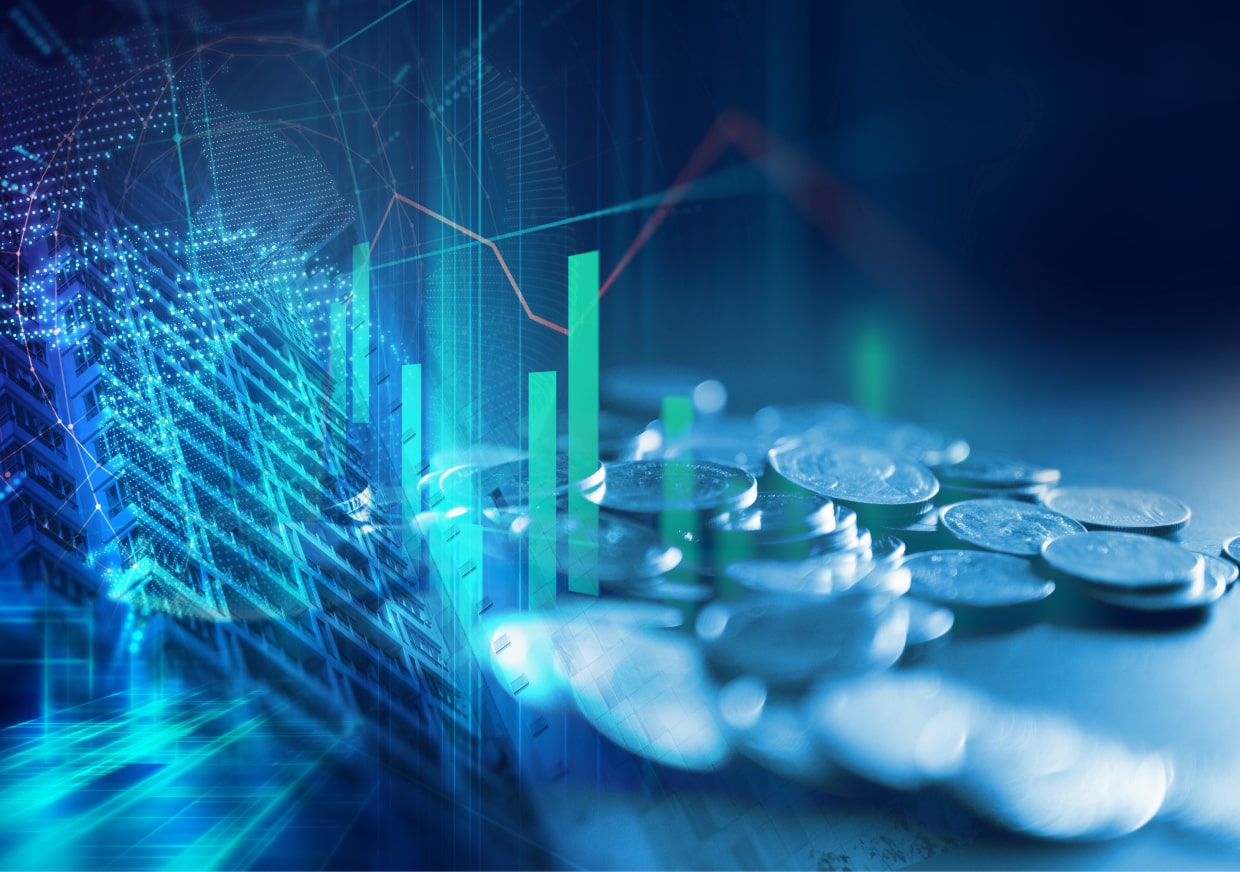 Retirement is your well-deserved reward for a lifetime of hard work. Learn how CARL can help you achieve financial stability and independence in your retirement, thanks to a wide range of quant investment strategies and self-directed IRAs.
Whether you're a beginner or a seasoned veteran – knowing and understanding certain basic concepts is key to financial growth and long-term investing success. It's not enough to just put money into a savings account and hope for interest to make you rich – especially not at the current high inflation rate. At CARL, we believe everyone deserves a chance to learn about hedge funds and make their own investment decisions.
Basics About Investing 1: Start Investing – The Sooner the Better
To invest is like running a marathon. You have to know that the finish line is a long road ahead of you and there are no shortcuts. So, the first investment basic is to start doing it as soon as you have grasped the investment basics. After all, money in a savings account will diminish over time, thanks to inflation. Putting it in an investment account, on the other hand, allows your money to work for you, actively creating returns.
Basics About Investing 2: Know Your Goals and Stick To Them
Do you want to generate retirement savings? Or are you saving money so your kids can benefit from it in the future? Whatever your financial goals are – it's important to stick to them when investing because they determine the timeframe for your investments. Also, they influence which investment types you choose for your portfolio. Different types of investments can vary wildly in terms of how or when you can access them to withdraw money.
Basics About Investing 3: Understanding Risk
Markets are volatile, and with every investment comes a certain amount of risk. You have to know your own risk tolerance before you invest in the stock market, mutual funds, or quant investment funds with CARL. To put it bluntly, risk tolerance just means how prepared you are to accept that you might lose money if you make certain investment decisions.
Long-term investments usually come with a generally lower risk factor compared to short-term opportunities. Meanwhile, using a diversified portfolio and spreading your money over numerous high-risk and low-risk investment products aims at minimizing losses and generating steady revenue.
Want to Learn More About Hedge Fund Investing?
The world of finance is open to anyone willing to educate themselves. You don't necessarily need a financial advisor to make sound decisions. As experts that handle investments with quant hedge funds at CARL, we know our way around town and love to share our knowledge. Dive into our various information resources to become a self-made future investor.
You don't become an investment professional overnight – but don't worry, we're here to help you. Schedule a meeting with CARL and have all your questions answered.