Active risk management is a critical function within CARL's strategies. An investment strategy's ability to manage risk significantly decreases downturns and in and of itself will improve returns.
This podcast episode features a conversation about CARL's first commodities-based strategy, Kilimanjaro, with investment manager Joel Murang. Listen in as he shares his experience and perspective on risk management
The importance of due diligence processes in funds selection
The misconceptions about hedge funds and risk management
How Kilimanjaro manages both strategy risk and portfolio risk and the difference between the two
A deep dive into Kilimanjaro's historical performance and and explanation of times of greater volatility
What professional investors look for in alternative investments and how Kilimanjaro fits in
Advice for someone who has a traditional portfolio and is considering adding quant hedge funda
If you invest in the same thing that you've got you just end up doubling down on your risk


If you look after the risk, the returns will follow.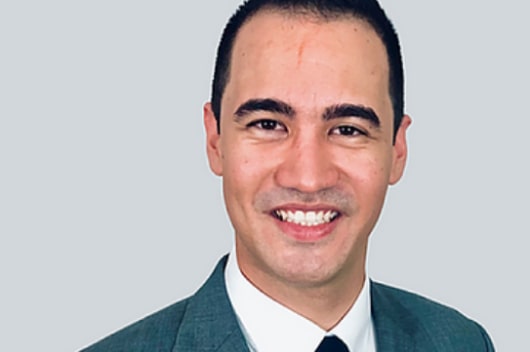 Joel Murang started his career with CIMB, South-East Asia's largest investment bank. In 2014 he joined the Commodities team as a trader. While there he used his experience in commodity supply and demand fundamentals to develop a systematic trading strategy to extract alpha from the market. In 2019 Joel joined Cazadores Investments as a Portfolio Manager focusing on systematic commodity strategies.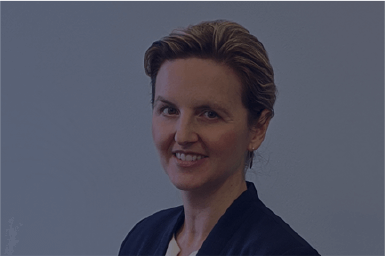 Jamie has 15+ years in digital payments, banking and financial services software development. She's held several executive management positions in digital product software delivery, working various digital payment projects with big tech such as Apple and Google. Jamie brings extensive compliance, regulatory and KYC product and process management.
The "Invest with CARL" podcast is a bite-sized treasure trove for anyone looking to brush up on the basics or learn the latest hedge fund news. If you're just learning how to invest, the CARL podcast offers you plenty of information for beginners, concise enough to listen to on your commute.
LEARNING CENTER
Want to learn more about alternative investing with hedge funds?
The world of finance is open to anyone willing to educate themselves. You don't necessarily need a financial advisor to make sound decisions. As experts that handle alternative investments with quant hedge funds at CARL, we know our way around town and love to share our knowledge. Dive into our various information resources to become a self-made future investor.