New to the CARL platform, the Everest Strategy relies on techniques borrowed from natural sciences for solving multi-dimensional problems. The proprietary genetic algorithm replicates an evolving system allowing our models to select the strongest and most robust alphas, making the overall strategy resilient. The proprietary optimization process allows for a selection of lowly-correlated agents/strategies, aiming at generating absolute return over the mid to long term.
In this episode, investment managers, Philippe Huber & Tony Guida, share how the Everest strategy functions, how it manages risk, and some of the incredible technological advancements that make it work so well overall.
Listen in for a fantastic conversation with these very smart gentlemen who have been doing this for a long time now. Their excitement for science and data is infectious.
About the managers
Overview of the strategy, how it functions, and the investment universe
What has made it successful so far and why would want it in their portfolio
How the strategy has changed over time
Machine learning and processing large amounts of data
Recent changes in the market and for retail investors
How Everest manages risk
Final thoughts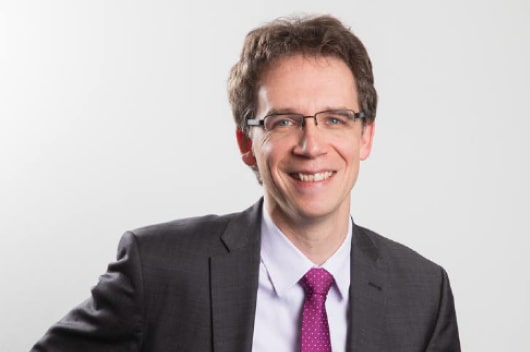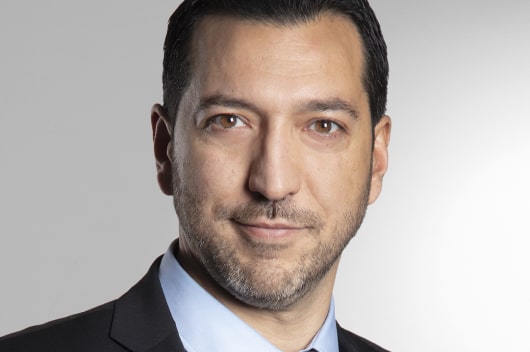 OUR GUESTS
Philippe Huber & Tony Guida
Philippe Huber is the Portfolio Manager and an Executive Director for RAM Active Investments SA. Philippe is an award-winning PhD in Econometrics and Statistics and holds MSc's in both Physics and Econometrics and Statistics. He has several publications under his name in some of the best academic journals in Statistics. Philippe started his career in 2006 and joined RAM Active Investments in June 2016.
Tony Guida is the Portfolio Manager and an Executive Director for RAM Active Investments SA. Tony holds a BSc and a MSc degree in Econometry and Finance. Tony started his career in 2006 and joined RAM Active Investments in 2019. Tony is a published author in quantitative finance and a Lecturer in Machine Learning applied to financial markets.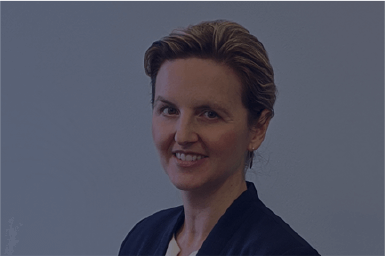 Jamie has 15+ years in digital payments, banking and financial services software development. She's held several executive management positions in digital product software delivery, working various digital payment projects with big tech such as Apple and Google. Jamie brings extensive compliance, regulatory and KYC product and process management.
The "Invest with CARL" podcast is a bite-sized treasure trove for anyone looking to brush up on the basics or learn the latest hedge fund news. If you're just learning how to invest, the CARL podcast offers you plenty of information for beginners, concise enough to listen to on your commute.
LEARNING CENTER
Want to learn more about alternative investing with hedge funds?
The world of finance is open to anyone willing to educate themselves. You don't necessarily need a financial advisor to make sound decisions. As experts that handle alternative investments with quant hedge funds at CARL, we know our way around town and love to share our knowledge. Dive into our various information resources to become a self-made future investor.