Listen in on a conversation with investment managers, Sergio Nozal and Daniel Requejo, as they discuss in detail how the El Capitan strategy currently available on the CARL platform manages risk and their take on the market today.
El Capitan is a quant hedge fund strategy with a fundamental philosophy based on the selection of global markets with the greatest inflow of capital at the present time. The strategy uses quantitative decision making techniques that measure the strength of the market based on the flow of capital.
What does risk mean to El Capitan?
An overview of El Capitan
How important risk management is
Has El Capitan's risk strategy changed over time?
Benefits of a "tail hedge" strategy
The job of the strategy manger
Market review
The bond market
How the El Capitan system projects the end of a bull market and how the strategy functions
El Capitan's recent performance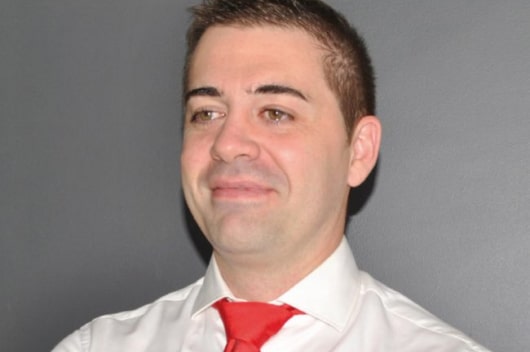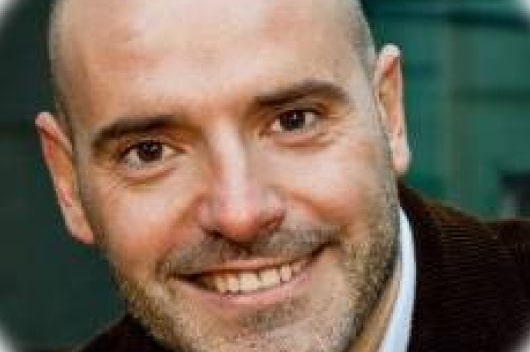 Our Guests
Sergio Nozal & Daniel Requejo
Sergio Nozal is an industrial Engineer and postgraduate in Business with more than 20 years of experience in the financial markets. In 2009 Sergio founded the first Options trading school in Spanish language. A trading school specialized in trading options in the US market. Since 2011 he is managing private capital.
Daniel Requejo is a computer engineer with more than 25 years of experience in complex IT transformation projects around the world. He has been interested in the financial markets and algorithm trading since 2001. He is expert in algorithm trading development and testing.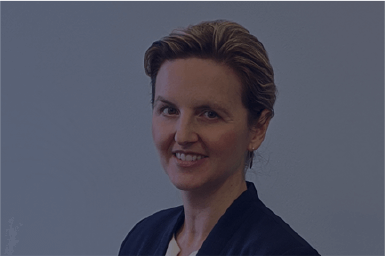 Jamie has 15+ years in digital payments, banking and financial services software development. She's held several executive management positions in digital product software delivery, working various digital payment projects with big tech such as Apple and Google. Jamie brings extensive compliance, regulatory and KYC product and process management.
The "Invest with CARL" podcast is a bite-sized treasure trove for anyone looking to brush up on the basics or learn the latest hedge fund news. If you're just learning how to invest, the CARL podcast offers you plenty of information for beginners, concise enough to listen to on your commute.
LEARNING CENTER
Want to learn more about alternative investing with hedge funds?
The world of finance is open to anyone willing to educate themselves. You don't necessarily need a financial advisor to make sound decisions. As experts that handle alternative investments with quant hedge funds at CARL, we know our way around town and love to share our knowledge. Dive into our various information resources to become a self-made future investor.