In 2020, CARL reviewed more than 400 quantitative investment strategies.
Less than 5% of these strategies were cleared to be CARL funds. Learn about CARL's due diligence and fund selection process and how CARL helps regular investors traverse the complicated world of hedge funds.
What CARL looks when choosing a strategy for the platform and why it is such a rigorous process
Unique challenges in researching/assessing hedge funds
What makes a hedge fund good and where so many hedge hedge funds fall short
Overview of CARL's current strategies available
The importance of good research and development for hedge funds
What's new and exciting and coming soon to CARL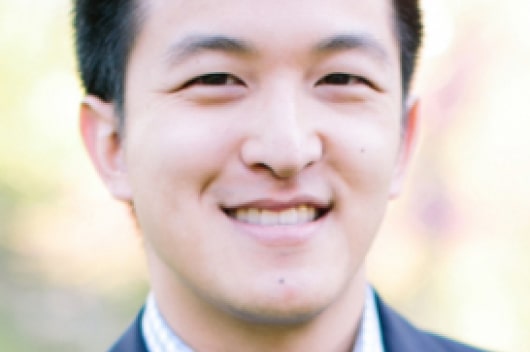 Alex is one of CARL's team members and he evaluates hedge funds or perspective hedge funds through the whole due diligence process before they are accepted onto the platform. Alex has a background in banking and portfolio management while he spent a portion of his career evaluating and allocating two quantitative hedge funds. Alex is a CFA charterholder also.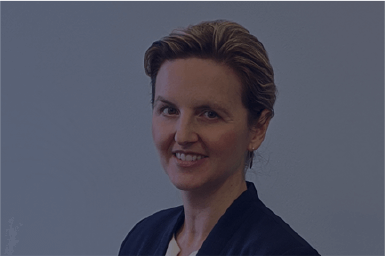 Jamie has 15+ years in digital payments, banking and financial services software development. She's held several executive management positions in digital product software delivery, working various digital payment projects with big tech such as Apple and Google. Jamie brings extensive compliance, regulatory and KYC product and process management.
The "Invest with CARL" podcast is a bite-sized treasure trove for anyone looking to brush up on the basics or learn the latest hedge fund news. If you're just learning how to invest, the CARL podcast offers you plenty of information for beginners, concise enough to listen to on your commute.
LEARNING CENTER
Want to learn more about alternative investing with hedge funds?
The world of finance is open to anyone willing to educate themselves. You don't necessarily need a financial advisor to make sound decisions. As experts that handle alternative investments with quant hedge funds at CARL, we know our way around town and love to share our knowledge. Dive into our various information resources to become a self-made future investor.