Joining the show today is investment manager, Marcos Bueno, to talk about the Denali investment strategy in the context of 2021's market and what 2022 might look like for the strategy. Available on the CARL app, the Denali strategy systematically builds a portfolio of stocks with positive idiosyncratic price trends and applies a risk management framework. The strategy's philosophy is very defensive. Denali only deploys capital when strong uptrends are present. In their absence, like during periods of down markets, it preserves capital by increasing the allocation to cash.
How Denali did in 2021 overall
Overview of how the Denali strategy works
Why the Denali quantitative/systematic approach works so well
Risk management and how Denali protected capital in 2021
Looking ahead to 2022
The long-term role of Denali in a portfolio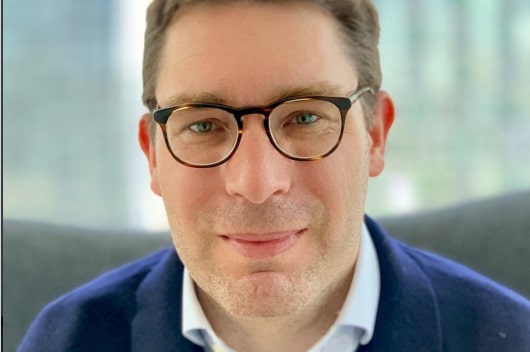 Marcos is the founder and CIO of Ascent Systematic Advisors LLC. Previously, he was the CIO at Argon Capital Management, Partner and Senior Portfolio Manager at the London office of Graham Capital, Portfolio Manager at JPMorgan's proprietary trading desk, and he also worked at Goldman Sachs in the Multi-asset derivatives structuring and in the Power & Gas M&A teams. Mr. Bueno obtained an MBA with Honors from The Wharton School, holds an MS in Economics and Applied Mathematics from Ecole Polytechnique in France, and a BS and MS in Industrial Engineering from UPM in Spain. He is a marathoner and former national level competitive track & field athlete.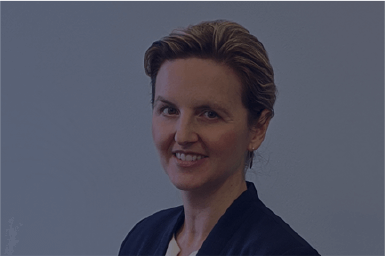 Jamie has 15+ years in digital payments, banking and financial services software development. She's held several executive management positions in digital product software delivery, working various digital payment projects with big tech such as Apple and Google. Jamie brings extensive compliance, regulatory and KYC product and process management.
The "Invest with CARL" podcast is a bite-sized treasure trove for anyone looking to brush up on the basics or learn the latest hedge fund news. If you're just learning how to invest, the CARL podcast offers you plenty of information for beginners, concise enough to listen to on your commute.
LEARNING CENTER
Want to learn more about alternative investing with hedge funds?
The world of finance is open to anyone willing to educate themselves. You don't necessarily need a financial advisor to make sound decisions. As experts that handle alternative investments with quant hedge funds at CARL, we know our way around town and love to share our knowledge. Dive into our various information resources to become a self-made future investor.