How do quantitative hedge funds manage risk?
CARL's Jamie Uppenberg introduces the upcoming risk series here on the podcast and provides an overview of what risk management looks like for hedge funds.
Why institutions and the uber wealthy choose hedge funds for their portfolio
The role of risk management in hedge funds
How hedge funds provide true diversification for investors
Common stereotypes and misunderstandings about hedge funds
How CARL's hand-selected strategies provide options for portfolio diversification
If you invest in the same thing that you've got you just end up doubling down on your risk


If you look after the risk, the returns will follow.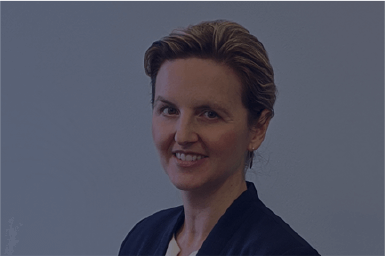 Jamie has 15+ years in digital payments, banking and financial services software development. She's held several executive management positions in digital product software delivery, working various digital payment projects with big tech such as Apple and Google. Jamie brings extensive compliance, regulatory and KYC product and process management.
The "Invest with CARL" podcast is a bite-sized treasure trove for anyone looking to brush up on the basics or learn the latest hedge fund news. If you're just learning how to invest, the CARL podcast offers you plenty of information for beginners, concise enough to listen to on your commute.
LEARNING CENTER
Want to learn more about alternative investing with hedge funds?
The world of finance is open to anyone willing to educate themselves. You don't necessarily need a financial advisor to make sound decisions. As experts that handle alternative investments with quant hedge funds at CARL, we know our way around town and love to share our knowledge. Dive into our various information resources to become a self-made future investor.