Today on the podcast we are talking about Self Directed IRAs and the CARL Self Directed IRA that is now live on the CARL app. Joining us is John Bowens from Equity Trust, our partner in this offering. We talk about self-directed IRAs and the benefit of alternative investments like the hedge funds available with CARL.
About the guest, John Bowens
About Equity Trust
What is a Self Directed IRA?
Three reasons people want Self Directed IRAs
What the set-up process is like with CARL and Equity Trust and what all you get access to
Digitization, the changing investments landscape, and how it applies to Equity Trust accounts
How to get started with CARL Self Directed IRA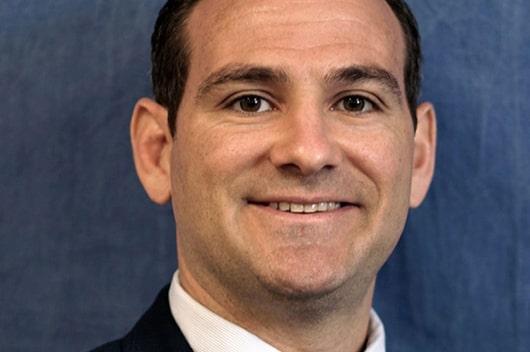 John has been a self-directed IRA investor for over 15 years and has extensive knowledge of the self-directed IRA/401(k) process. Personally mentored by Equity Trust founder Dick Desich, John has crafted a compelling educational curriculum that delves deep into the technical aspects of investing within a self-directed IRA. John incorporates real-world case studies, current-market-focused applications and excites, energizes, and engages audiences. His specialty is assisting individual investors purchase real estate and various other alternative assets with a self-directed IRA, 401k or other retirement account.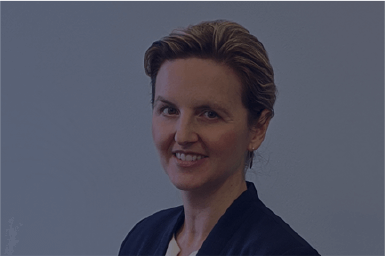 Jamie has 15+ years in digital payments, banking and financial services software development. She's held several executive management positions in digital product software delivery, working various digital payment projects with big tech such as Apple and Google. Jamie brings extensive compliance, regulatory and KYC product and process management.
The "Invest with CARL" podcast is a bite-sized treasure trove for anyone looking to brush up on the basics or learn the latest hedge fund news. If you're just learning how to invest, the CARL podcast offers you plenty of information for beginners, concise enough to listen to on your commute.
LEARNING CENTER
Want to learn more about alternative investing with hedge funds?
The world of finance is open to anyone willing to educate themselves. You don't necessarily need a financial advisor to make sound decisions. As experts that handle alternative investments with quant hedge funds at CARL, we know our way around town and love to share our knowledge. Dive into our various information resources to become a self-made future investor.