Join host Jamie Uppenberg and investment manager David Bush for a conversation about CARL's Victory Peak quant hedge fund strategy.
Learn what makes the strategy so successful, the core logic of the strategy, how it has changed over time, and how it manages risk. They also discuss the future of investments and how digital fits in as well as CARL's role in making quant funds accessible to more investors.
What has made Victory Peak successful so far.
Why David created the strategy and how it has changed over time
The goals, core logic, and risk management aspects of the strategy
David's experience and thoughts about the investments digital revolution
How CARL is providing more "on ramps" and accessibility for investors
Links & Resources:
If you invest in the same thing that you've got you just end up doubling down on your risk


If you look after the risk, the returns will follow.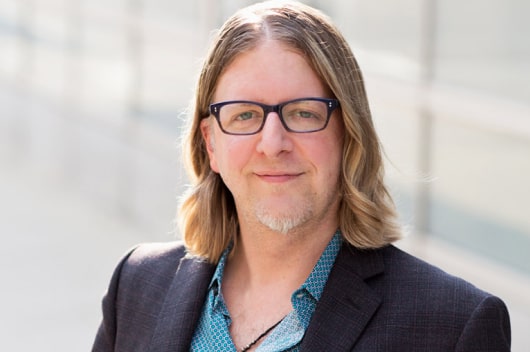 David Bush is an award winning trader and manager with 23 years of experience in financial markets and well-versed in trading platforms and programming languages. Mr. Bush brings years of discretionary trading knowledge, creative arts background, and risk management experience to his quantitative research, systems, and strategy algorithm.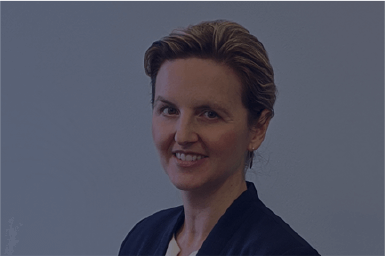 Jamie has 15+ years in digital payments, banking and financial services software development. She's held several executive management positions in digital product software delivery, working various digital payment projects with big tech such as Apple and Google. Jamie brings extensive compliance, regulatory and KYC product and process management.
The "Invest with CARL" podcast is a bite-sized treasure trove for anyone looking to brush up on the basics or learn the latest hedge fund news. If you're just learning how to invest, the CARL podcast offers you plenty of information for beginners, concise enough to listen to on your commute.
LEARNING CENTER
Want to learn more about alternative investing with hedge funds?
The world of finance is open to anyone willing to educate themselves. You don't necessarily need a financial advisor to make sound decisions. As experts that handle alternative investments with quant hedge funds at CARL, we know our way around town and love to share our knowledge. Dive into our various information resources to become a self-made future investor.