CARL's Denali investment strategy follows a proprietary quantitative process to identify US stocks with strong uptrends.
It systematically builds a portfolio of these stocks and applies a risk management framework to this portfolio. Listen to a conversation with investment manager, Marcos Bueno, as he shares the core philosophy of the strategy, how it functions, and what makes it work so well.
How he came to start the strategy for himself and why it gained interest enough to offer to other investors
Where the Denali strategy's real value lies
Marcos' perspective on risk and protecting capital
About the philosophy and systematic processes that define how the strategy works
How Denali operates in down markets
The number one thing I want to make sure of is that the models are not going to own anything that is going down. That is hard-coded. It is never going to happen.


Denali doesn't care about the market as a whole. It only cares about finding opportunities that meet the criteria for capital deployment.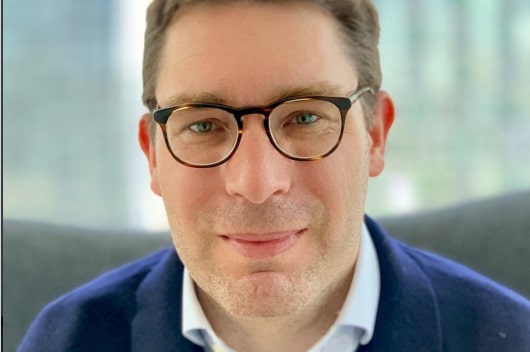 Marcos Bueno is the founder and CIO of Ascent Systematic Advisors LLC. Previously, he was the CIO at Argon Capital Management, Partner and Senior Portfolio Manager at the London office of Graham Capital, Portfolio Manager at JPMorgan's proprietary trading desk, and he also worked at Goldman Sachs in the Multi-asset derivatives structuring and in the Power & Gas M&A teams. Mr. Bueno obtained an MBA with Honors from The Wharton School, holds an MS in Economics and Applied Mathematics from Ecole Polytechnique in France, and a BS and MS in Industrial Engineering from UPM in Spain. He is a marathoner and former national level competitive track & field athlete.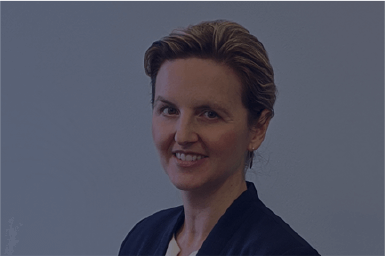 Jamie has 15+ years in digital payments, banking and financial services software development. She's held several executive management positions in digital product software delivery, working various digital payment projects with big tech such as Apple and Google. Jamie brings extensive compliance, regulatory and KYC product and process management.
The "Invest with CARL" podcast is a bite-sized treasure trove for anyone looking to brush up on the basics or learn the latest hedge fund news. If you're just learning how to invest, the CARL podcast offers you plenty of information for beginners, concise enough to listen to on your commute.
LEARNING CENTER
Want to learn more about alternative investing with hedge funds?
The world of finance is open to anyone willing to educate themselves. You don't necessarily need a financial advisor to make sound decisions. As experts that handle alternative investments with quant hedge funds at CARL, we know our way around town and love to share our knowledge. Dive into our various information resources to become a self-made future investor.