New to the CARL platform, but not new to Quantitative Hedge Funds, Quant Infinity Solutions has over 10 years of experience in developing fully automated algorithmic trading strategies for financial institutions. Their most developed proprietary trading strategy will now be offered for the first time to retail investors through CARL as the Churfirsten strategy.
Churfirsten uses sophisticated 'assembling' methodology, in order to aggregate the trading signals of many weakly correlated, independent algorithms, and combine them into a single live trading position, on a per instrument basis. Risk is continuously monitored and automatically controlled via +15 independent risk parameters.
In this episode, investment manager for Churfirsten, Tim Rawlins, shares how the strategy functions, how it manages risk, and what makes it work so well overall.
What makes Churfirsten so successful and why investors like it
How it functions, the investment universe, and correlation
How it has changed over time
Democratization of sophisticated investments like the funds available with CARL
How Churfirsten manages risk
Expert advice and final thoughts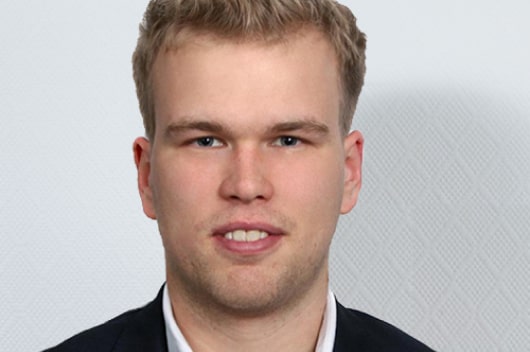 Tim Rawlins is the Head of Systematic Investment Solutions at Quant Infinity Solutions, a Swiss wealth-tech offering transparent AI and ML backed investing strategies to investors and partners.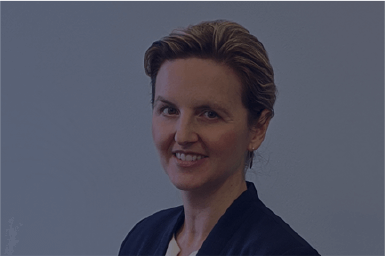 Jamie has 15+ years in digital payments, banking and financial services software development. She's held several executive management positions in digital product software delivery, working various digital payment projects with big tech such as Apple and Google. Jamie brings extensive compliance, regulatory and KYC product and process management.
The "Invest with CARL" podcast is a bite-sized treasure trove for anyone looking to brush up on the basics or learn the latest hedge fund news. If you're just learning how to invest, the CARL podcast offers you plenty of information for beginners, concise enough to listen to on your commute.
LEARNING CENTER
Want to learn more about alternative investing with hedge funds?
The world of finance is open to anyone willing to educate themselves. You don't necessarily need a financial advisor to make sound decisions. As experts that handle alternative investments with quant hedge funds at CARL, we know our way around town and love to share our knowledge. Dive into our various information resources to become a self-made future investor.