CARL President and Co-Founder, Cy Smith, joins the show this week to talk about two types of investors - those who want to get rich and those who want to stay rich.
Listen to learn more about how CARL offers opportunities for both categories of investors
A description of investors who are looking to get rich vs. those looking to stay rich
About CARL strategies and how they offer investors opportunities to get rich and stay rich
The power of data analytics and machine learning for investors
What each investor type will be looking for in terms of their risk profiles and objectives
The stats available in the CARL app that can help investors get rich and/or stay rich
What it means for investments to be uncorrelated and why this is so important
There are smarter ways to do things in the age of technology, in the age of massive amounts of data, and the age where data can be evaluated and analyzed very quickly.


One of the reasons that we started CARL is we feel like there is an unmet need out there for those that want to have the ability to invest in strategies and build portfolios that exceed the capabilities they might have with mutual funds or ETFs or other more common and traditional investment strategies.


We're democratizing the availability of hedge fund investing which is something that, before CARL, has been restricted to only the ultra high networth individuals.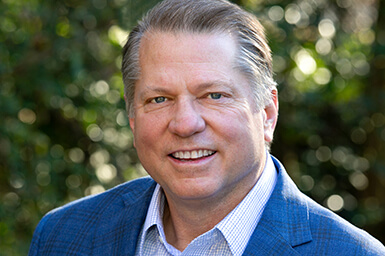 Cy is a 30 year tech entrepreneur and President and Co-Founder of CARL. He has a B.Sc. in Industrial Systems Engineering and has founded and grown two companies through exponential growth resulting in making the Inc. 5000/500 multiple times, and is the author/co-author to 25 data analytics patents.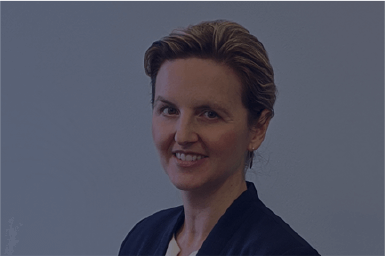 Jamie has 15+ years in digital payments, banking and financial services software development. She's held several executive management positions in digital product software delivery, working various digital payment projects with big tech such as Apple and Google. Jamie brings extensive compliance, regulatory and KYC product and process management.
The "Invest with CARL" podcast is a bite-sized treasure trove for anyone looking to brush up on the basics or learn the latest hedge fund news. If you're just learning how to invest, the CARL podcast offers you plenty of information for beginners, concise enough to listen to on your commute.
LEARNING CENTER
Want to learn more about alternative investing with hedge funds?
The world of finance is open to anyone willing to educate themselves. You don't necessarily need a financial advisor to make sound decisions. As experts that handle alternative investments with quant hedge funds at CARL, we know our way around town and love to share our knowledge. Dive into our various information resources to become a self-made future investor.