New to the CARL platform, the Matterhorn hedge fund strategy uses statistics to take advantage of the price actions of different securities. The strategy invests in financial instruments representing: US equities, US bonds and commodities and provides an excellent diversification option for retail investors. Matterhorn was created by investment manager, Vittorio Manente, when he found he was not satisfied by the performance of financial products available for retail investors. In this episode Vittorio shares more about the philosophy and history of the strategy, how it functions, and what makes it work so well.
What makes Matterhorn so successful, why investors like this strategy, and why Vittorio himself is invested in it
How it has changed over time
How he thinks about and utilizes machine learning
The changing industry and digital revolution for hedge funds and accredited investors
How platforms like CARL are removing barriers to entry and providing transparency for investors
What the Matterhorn strategy works really hard at
How to view strategy Data in the CARL app
Expert advice and final thoughts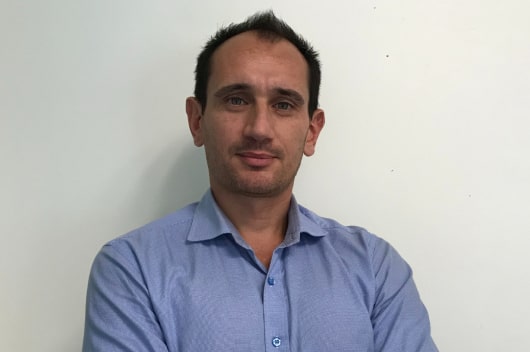 OUR GUEST
Vittorio Manente
Vittorio Manente has worked as program manager and strategy analyst for the last 16 years within the automotive and Oil & Gas sectors. Vittorio became passionate about finance in summer 2011 when he saw opportunities to profit after a market meltdown. Not satisfied by the performances of financial products available for retail investors, he decided to create his own. In 2017 Vittorio launched NEXT-alpha, a quantitative macro strategy to deliver consistent returns independently on the market direction. He then founded Alpha Growth Capital in 2019.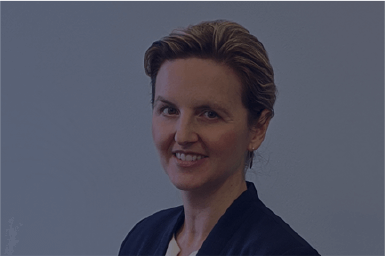 Jamie has 15+ years in digital payments, banking and financial services software development. She's held several executive management positions in digital product software delivery, working various digital payment projects with big tech such as Apple and Google. Jamie brings extensive compliance, regulatory and KYC product and process management.
The "Invest with CARL" podcast is a bite-sized treasure trove for anyone looking to brush up on the basics or learn the latest hedge fund news. If you're just learning how to invest, the CARL podcast offers you plenty of information for beginners, concise enough to listen to on your commute.
LEARNING CENTER
Want to learn more about alternative investing with hedge funds?
The world of finance is open to anyone willing to educate themselves. You don't necessarily need a financial advisor to make sound decisions. As experts that handle alternative investments with quant hedge funds at CARL, we know our way around town and love to share our knowledge. Dive into our various information resources to become a self-made future investor.