CARL's Teton Strategy is a systematic energy program that seeks to deliver growth, diversification, and preserve capital in the oil market. It utilizes over 1,000 fundamental data points and systematizes the art of fundamental trading with a focus on trading futures and options in the WTI, Brent, Gasoline, and Heating Oil markets.
In this episode, Teton investment manager, Brent Belote, speaks with CARL's Jamie Uppenberg about how the Teton strategy functions, what universe it operates in and why, how it manages risk, and some reflections and projections on the state of the market in recent years.
We are excited to welcome this strategy to the CARL platform and offer our investors even more diversification options.
About the manager
Overview of the strategy, how it functions, and the investment universe
What has made it successful so far and why would investors want it in their portfolio
What quant means to Teton and how data is processed
How the strategy has changed over time
Oil trading perspective on the changes in the market
How Teton manages risk
Final thoughts
"If you're not having exposure to oil or energy, you're kind of missing out and it's really something that should be an integral part of everyone's portfolio."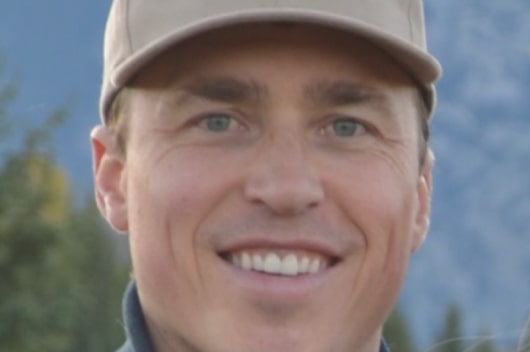 Brent Belote is the manager of the Cayler Energy Program. Prior to founding Cayler Capital, he ran the Oil Product Derivative book for North America at JP Morgan from 2012 to 2016, managing a derivative portfolio with over $1B of oil related futures, options, swaps, and complex derivative structures. From 2009 to 2012, he was the Crude Oil Derivatives trader at JP Morgan with a focus on fundamental analysis and systematic trading. He graduated from New York University's Stern School of Business with an MBA specializing in Quantitative Finance and Economics, and has a BS in Accounting from the University of Southern California. Brent has three children and when not chasing them around he loves to play golf, fish, ski, and bike in Jackson, WY.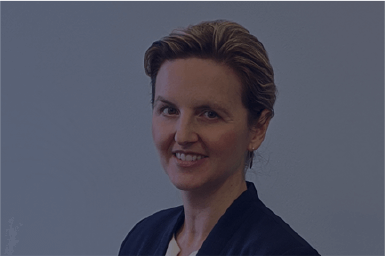 Jamie has 15+ years in digital payments, banking and financial services software development. She's held several executive management positions in digital product software delivery, working various digital payment projects with big tech such as Apple and Google. Jamie brings extensive compliance, regulatory and KYC product and process management.
The "Invest with CARL" podcast is a bite-sized treasure trove for anyone looking to brush up on the basics or learn the latest hedge fund news. If you're just learning how to invest, the CARL podcast offers you plenty of information for beginners, concise enough to listen to on your commute.
LEARNING CENTER
Want to learn more about alternative investing with hedge funds?
The world of finance is open to anyone willing to educate themselves. You don't necessarily need a financial advisor to make sound decisions. As experts that handle alternative investments with quant hedge funds at CARL, we know our way around town and love to share our knowledge. Dive into our various information resources to become a self-made future investor.