Olympus strategy manager, Dr. Ernest Chan, returns to the show for a mid-year update.
Hear how this tail-reaper strategy works, why investors want to have a strategy like Olympus in their portfolio, as well as how it has been doing in 2021.
How things have been going since Olympus launched on the CARL App
About this award-winning strategy, how it is structured, and how it works
What a tail reaper strategy is how Ernie views its role in a portfolio
How research is done and how machine learning comes into play in risk-management
How Olympus is prepared for market downturns
Looking ahead to the reminder of 2021
The ultimate value of having a strategy like Olympus in your portfolio
It will have a large gain when the market goes into a tailspin and it will do nothing or lose a small insurance cost during peaceful periods.


The best way to understand it is as an insurance policy. Olympus is insurance against market meltdown.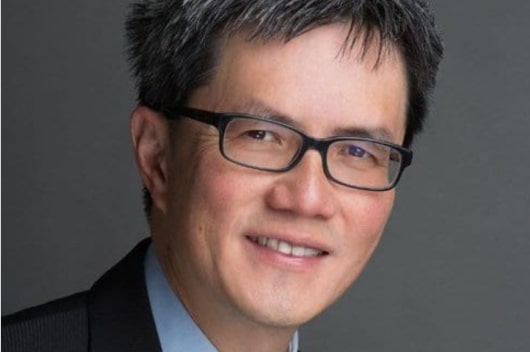 Dr. Ernie Chan's career since 1994 has been focusing on the development of statistical models and advanced computer algorithms to find patterns and trends in large quantities of data.
Ernie spearheaded IBM's research effort to develop a system for searching large text databases, catapulting IBM's reputation to a top player in the field. At the Artificial Intelligence and Data Mining group in Morgan Stanley's headquarter in New York, Ernie pioneered the application of some of these sophisticated statistical algorithms to the complex task of extracting customer relationships in the Morgan Stanley customer accounts database.
He was a proprietary trader and quantitative researcher at Credit Suisse in New York in 1998, a senior quantitative analyst at Mapleridge Capital Management Corp. in 2002, and a senior quantitative analyst and trader at Maple Financial in 2003. He co-founded EXP Capital Management, LLC, a Chicago-based fund management company in 2008. He founded QTS Capital Management, LLC. in 2011.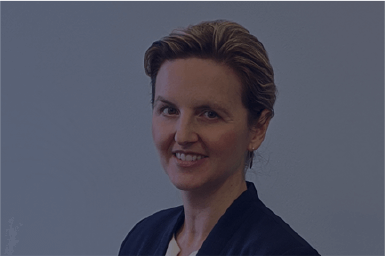 Jamie has 15+ years in digital payments, banking and financial services software development. She's held several executive management positions in digital product software delivery, working various digital payment projects with big tech such as Apple and Google. Jamie brings extensive compliance, regulatory and KYC product and process management.
The "Invest with CARL" podcast is a bite-sized treasure trove for anyone looking to brush up on the basics or learn the latest hedge fund news. If you're just learning how to invest, the CARL podcast offers you plenty of information for beginners, concise enough to listen to on your commute.
LEARNING CENTER
Want to learn more about alternative investing with hedge funds?
The world of finance is open to anyone willing to educate themselves. You don't necessarily need a financial advisor to make sound decisions. As experts that handle alternative investments with quant hedge funds at CARL, we know our way around town and love to share our knowledge. Dive into our various information resources to become a self-made future investor.