Joining the show today is personal finance expert, senior financial services executive, and bestselling author, Sam Sivarajan. Sam's latest book Making Your Money Work: The Secrets to Financial Health is a unique and engaging handbook that distills expert financial wisdom into an engaging narrative non-fiction format.
In their conversation, Sam and CARL's Jamie Uppenberg discuss everything from risk management in hedge funds to crypto currency. Sam's knowledge is strong and steeped in his many years of experience working with some of the wealthiest people in the world.
About Sam, how he came to write his latest book, and who it is written for
Managing wealth for the uber wealthy
Why the wealthy are concerned with managing risk
The emotional side of risk
Why statistically most financial advisors can't beat the market
New opportunity for accredited investors in hedge funds
Quantitative hedge funds
Crypto and the blockchain
Limiting hedge funds to the uber rich vs. making them more accessible
Final thoughts and considerations for investors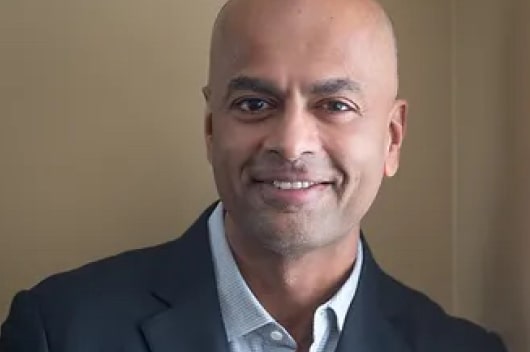 Sam Sivarajan is a best-selling author and senior financial services executive and leader. He has spent over 25 years advising investors on achieving their investment goals, advising companies and business leaders on achieving their strategic objectives, and leading teams to personal and professional success. By weaving his academic and practical background in law, finance, strategy, and leadership, Sam helps his clients make better decisions to achieve better outcomes.
As a writer, he writes narrative non-fiction to help readers make better decisions. His bestselling book, Making Your Money Work: The Secrets to Financial Health, gives people actionable tips and tools to make better financial choices and achieve financial health. His upcoming book, Uphill: How to Apply Ancient Wisdom and Modern Science to Life's Choices and Challenges, provides actionable insights for everyone to deal with life's inevitable setbacks and make better choices – in investing, in building and growing businesses, in leading teams, and in their personal lives.
Sam has written articles in several academic and mainstream publications and has been a guest on broadcast media. He believes that science, philosophy, and experience are important to make better decisions that lead to better outcomes.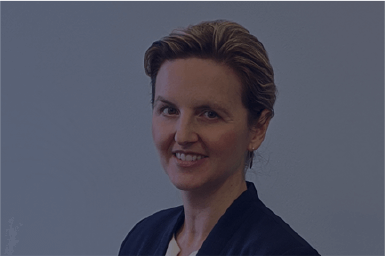 Jamie has 15+ years in digital payments, banking and financial services software development. She's held several executive management positions in digital product software delivery, working various digital payment projects with big tech such as Apple and Google. Jamie brings extensive compliance, regulatory and KYC product and process management.
The "Invest with CARL" podcast is a bite-sized treasure trove for anyone looking to brush up on the basics or learn the latest hedge fund news. If you're just learning how to invest, the CARL podcast offers you plenty of information for beginners, concise enough to listen to on your commute.
LEARNING CENTER
Want to learn more about alternative investing with hedge funds?
The world of finance is open to anyone willing to educate themselves. You don't necessarily need a financial advisor to make sound decisions. As experts that handle alternative investments with quant hedge funds at CARL, we know our way around town and love to share our knowledge. Dive into our various information resources to become a self-made future investor.