New to the CARL platform, El Capitan is a quant hedge fund strategy with a fundamental philosophy based on the selection of global markets with the greatest inflow of capital at the present time. The strategy uses quantitative decision making techniques that measure the strength of the market based on the flow of capital. Listen to a conversation with investment manager, Sergio Nozal, where he shares more about the philosophy and history of the strategy, how it functions, and what makes it work so well.
Sergio's background and bio
How the El Capitan strategy functions
What makes it so successful, why investors like this strategy, and why Sergio himself is 100% invested in it
The two main, foundational systems in place
How the strategy has changed over time
About CARL, technology, and changing the industry for hedge funds and accredited investors
"CARL has many advantages for the retail investor – to have access to a hedge fund strategy that a few years ago wasn't possible for retail investors, and also the transparency. These are very good improvements for the industry."
"The El Capitan strategy is capital protection for the investor."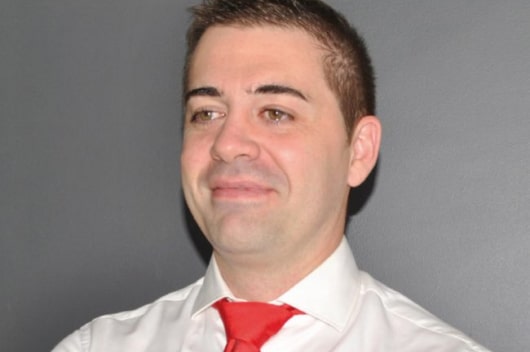 He started his financial markets career in 2000 and since 2004 he is focused on investing in US markets through spread trading on equities. 2011 he started to manage private capital for investors. Currently he is an investment advisor and manages independent accounts for investors as well as coaches students on portfolio investment management.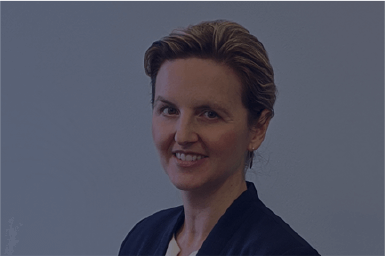 Jamie has 15+ years in digital payments, banking and financial services software development. She's held several executive management positions in digital product software delivery, working various digital payment projects with big tech such as Apple and Google. Jamie brings extensive compliance, regulatory and KYC product and process management.
The "Invest with CARL" podcast is a bite-sized treasure trove for anyone looking to brush up on the basics or learn the latest hedge fund news. If you're just learning how to invest, the CARL podcast offers you plenty of information for beginners, concise enough to listen to on your commute.
LEARNING CENTER
Want to learn more about alternative investing with hedge funds?
The world of finance is open to anyone willing to educate themselves. You don't necessarily need a financial advisor to make sound decisions. As experts that handle alternative investments with quant hedge funds at CARL, we know our way around town and love to share our knowledge. Dive into our various information resources to become a self-made future investor.