CARL's Fitz Roy Hedge Fund Strategy has been available to CARL investors now for several months and it has performed well for what has been a difficult year for many investors.
Fitz Roy's primary objective is to generate superior returns while minimizing risk. The Fund seeks to achieve its objective by taking advantage of a proprietary investment product designed to identify short-term investment opportunities in portfolio holdings. The strategy allocates capital across multiple strategies. All strategies are directional. When combined the fund's overall portfolio is neutral to market conditions.
In this episode, Fitz Roy manager and CARL's CEO, Gunnar Cuevas, speaks with CARL's Jamie Uppenberg about how the strategy functions, what makes it unique and very sophisticated, and the approach to managing risk.
About Gunnar Cuevas, Fitz Roy Investment Manager and CARL's CEO
Fitz Roy's unique backstory and team
Overview of the strategy and how it functions
The advanced technology and complexity involved in the strategy to take advantage of all types of markets
How Fitz Roy manages risk
Final thoughts
"We try to capture opportunities when the market is moving higher, we try to capture opportunities when the market's moving lower, and we try to capture opportunities when the market is just flat. And that's how we view the market. We try to create systems and research which will benefit in any one of these scenarios."

Gunnar Cuevas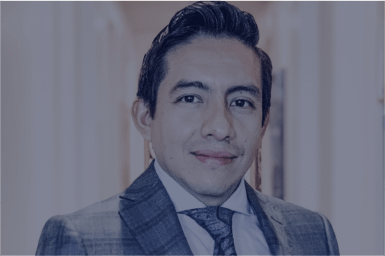 Gunnar Cuevas is an entrepreneur and fintech executive. He funded and grew a technology, web design, hosting, and data services company in Chile before leaving for an extended time to follow the snow around the world snowboarding. He received a bachelor of science in systems engineering and a Master of Science in Operation Research at George Mason University. After graduation he began working in a proprietary trading company building routing algorithms for market making, as he advanced his career in quantitative investment research and trading it came natural for Gunnar to start in 2015 Eight Two Capital, a quant hedge fund. Since 2018 Gunnar has been leading the effort of CARL. Gunnar has to his credit as well, a published academic paper about a global centralized trading networks. Gunnar currently lives in New York City with his wife and dog Daisy.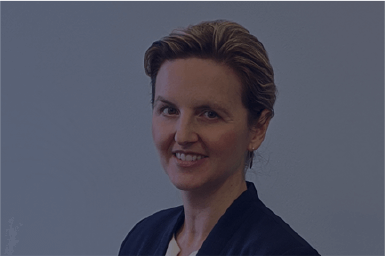 Jamie has 15+ years in digital payments, banking and financial services software development. She's held several executive management positions in digital product software delivery, working various digital payment projects with big tech such as Apple and Google. Jamie brings extensive compliance, regulatory and KYC product and process management.
The "Invest with CARL" podcast is a bite-sized treasure trove for anyone looking to brush up on the basics or learn the latest hedge fund news. If you're just learning how to invest, the CARL podcast offers you plenty of information for beginners, concise enough to listen to on your commute.
LEARNING CENTER
Want to learn more about alternative investing with hedge funds?
The world of finance is open to anyone willing to educate themselves. You don't necessarily need a financial advisor to make sound decisions. As experts that handle alternative investments with quant hedge funds at CARL, we know our way around town and love to share our knowledge. Dive into our various information resources to become a self-made future investor.